hooded eyes `= upper eyelid not visible
non hooded eyes = upper eyelid visible
this is thread is not about whether hooded eyes look better then non hooded eyes. its about the misconception that hooded eyes have something to do with bones and browridge.
if you have hooded eyes is purely determined by fat and skin. its not a question of bone. its also not a dimorphic trait. the percentage of women and the percentage of men with hooded eyes is the same.
examples:
rurik glasson
upper eyelid exposure - yet...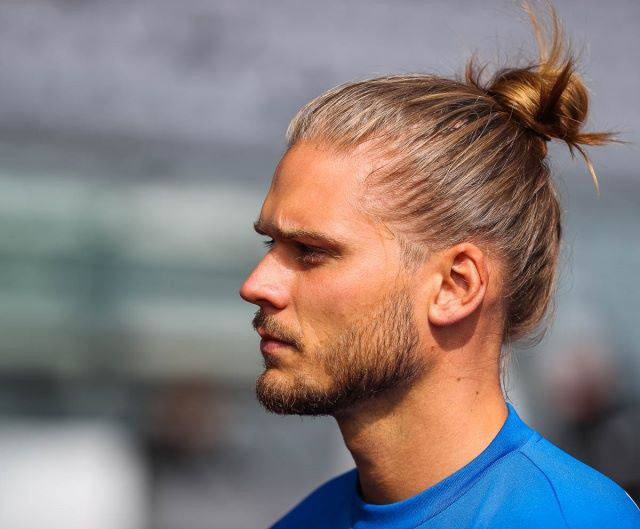 clearly deep set. browridge protruding.
vs
aubrey plaza