08-15-2019, 09:53 PM (This post was last modified: 08-15-2019, 09:58 PM by beyourself.)
If you can't hit anterior fornix, it is truly over.
 
That is the most intense orgasm source for women.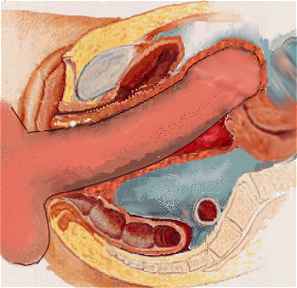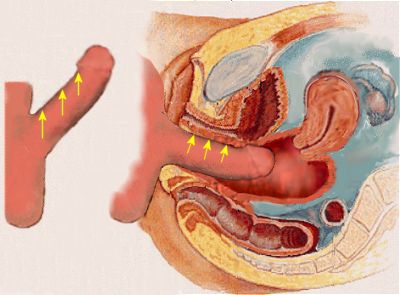 When I think about it, I legit feel like I'm cuckin' myself.
Gonna buy an extender and get back to serious PE ASAP.