08-15-2019, 12:29 AM (This post was last modified: 08-15-2019, 12:13 PM by undisputed.)
being West African or North African or Russian = you won at life. it's that simple
they all have huge halo
Moroccan: you will have insane dark triad halo. people will assume you are a low inhib badboy violent slayer criminal with no temper. Moroccans are feared as a terrorists and barbaric savages
Algerian: you are seen as the master of thiefs. Algerians are the best thiefs. they can steal anything without getting caught
Libyan: insane dark triad halo from the country that enslave thousand niggers without mercy. Libya is a country with lots of self-respect. 
Libyans are high T masc hunks
 that make
West African BBC's
their bitches.
being Libyan = big halo
being West African: muscular natty jacked robust athletic BBC with superior genetics. as soon as you say "I am west african" females are ready to spread their legs and sports organizations are ready to take you in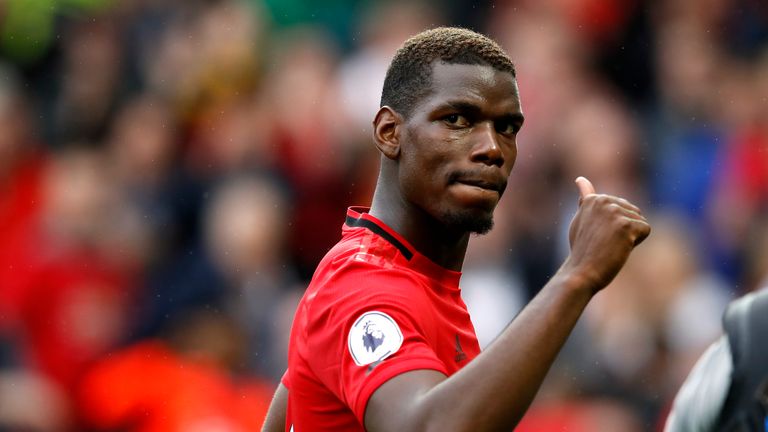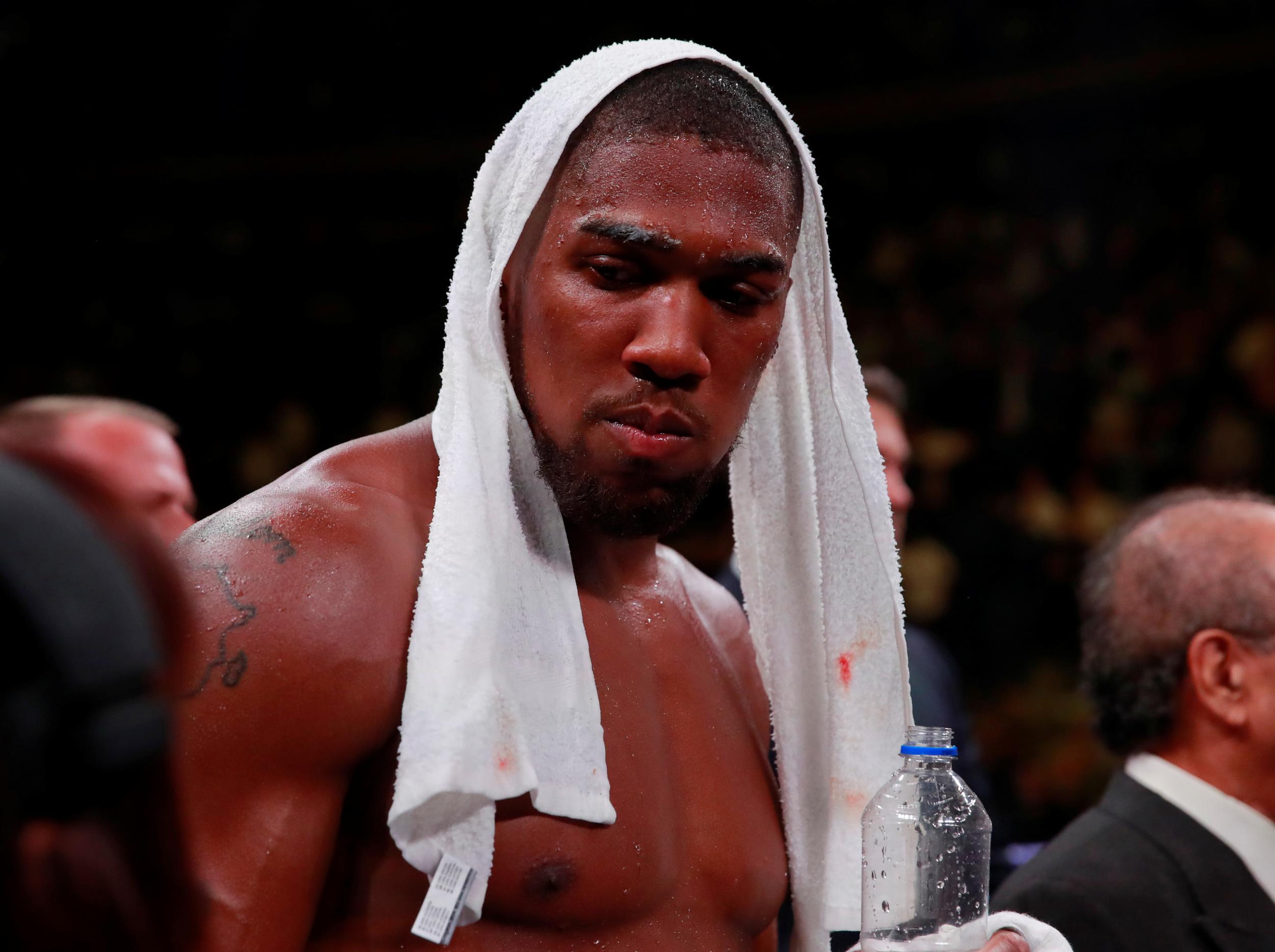 Russian: cold blooded thugs with the biggest/best military/soldiers on earth
IF YOU ARE NOT RUSSIAN OR NORTH AFRICAN OR WEST AFRICAN.. IT NEVER EVEN BEGAN.