i would exchange anything for being 8x6 or bigger.   height, face, frame, money, literally anything
how can you cope not having a chad dick like this and fucking girls making them orgasm?
Spoiler
females look at this pic, and get wet and horny immediately and imagine it riding deep in their pussy...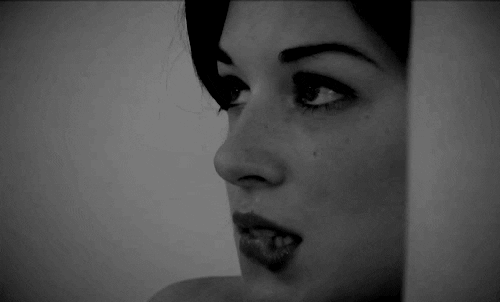 if they see average/small, they feel nothing and get turned off. it just doesnt look impressive 
fuck this shit