THEYRE SO FUCKING LOUD, STUPID, ANNOYING, AND MEAN!!!! I WANT TO COMPELTELY DECIMATE EVERY LAST ONE OF THOSE VILE LITTLE TWERPS. I WANT TO STOMP ON THEIR SKULLS, THROW THEM IN MEAT GRINDERS, BOIL THEM ALIVE, SLICE THEM IN HALF FROM TOP TO BOTTOM, BLOW UP CLASSROOMS FULL OF THEM WITH A TANK WHILE CRUSHING THOSE TRYING TO FLEE UNDER THE TREADS!!!! THEYLL ONLY GROW UP TO OPPRESS ME ANYWAY. NTS MUST BE CUT AT THEIR ROOTS. POL POT HAD THE RIGHT IDEA:
"Upon observation of the big tree right next to the skull, blood, brains and hair of babies, children and adults were found on the tree. Polpot and his regime were heartless and one of his reasons for killing babies and children was something like 'To kill a tree you must start at the roots'."
THE NEXT GENERATION OF NTS WILL NOT GROW TO REPRODUCE ITSELF. THEY WILL BE CULLED AND THEN THERE WILL BE NO MORE NTS LEFT TO OPPRESS ME, PERSECUTE ME, OR REJECT ME!!! NT SUPREMACY MUST BE DESTROYED BY ANY MEANS NECESSARY!!!!!!!!!!
HAIL ADAM LANZA!!!!!!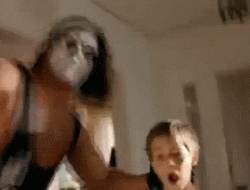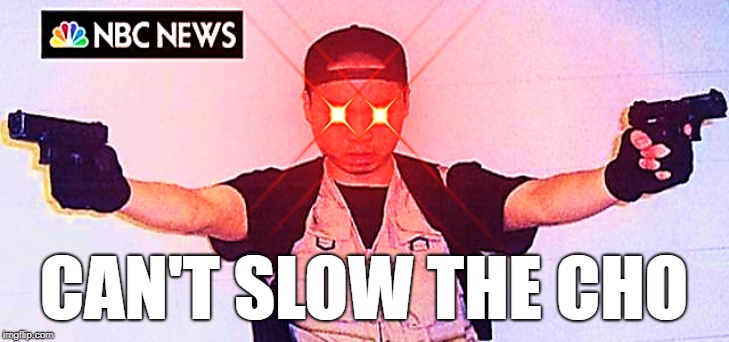 "Thanks to you, I die, like Jesus Christ, to inspire generations of the weak and the defenseless people."