this is gennady golovkin the best boxer/ fighter in the world. 39 wins with just 1 loss, and 90% ko ratio
he grew up on the kazakhstan soviet union streets, living a low inhib lifestyle in a slav gang. he shot and probably killed people and beat up people on the street to train his boxing
Quote:As a youth,

Golovkin would walk the streets with them

, who went around

picking fights for him with grown men

. When asked, "Are you afraid of him?", Golovkin would respond "No", and be told to fight. "My brothers, they were doing that

from when I was in kindergarten,

" Golovkin said. "

Every day, different guys."
obviously all of this was the perfect ideal environment to grow into a low inhib alpha high t slayer gigachad...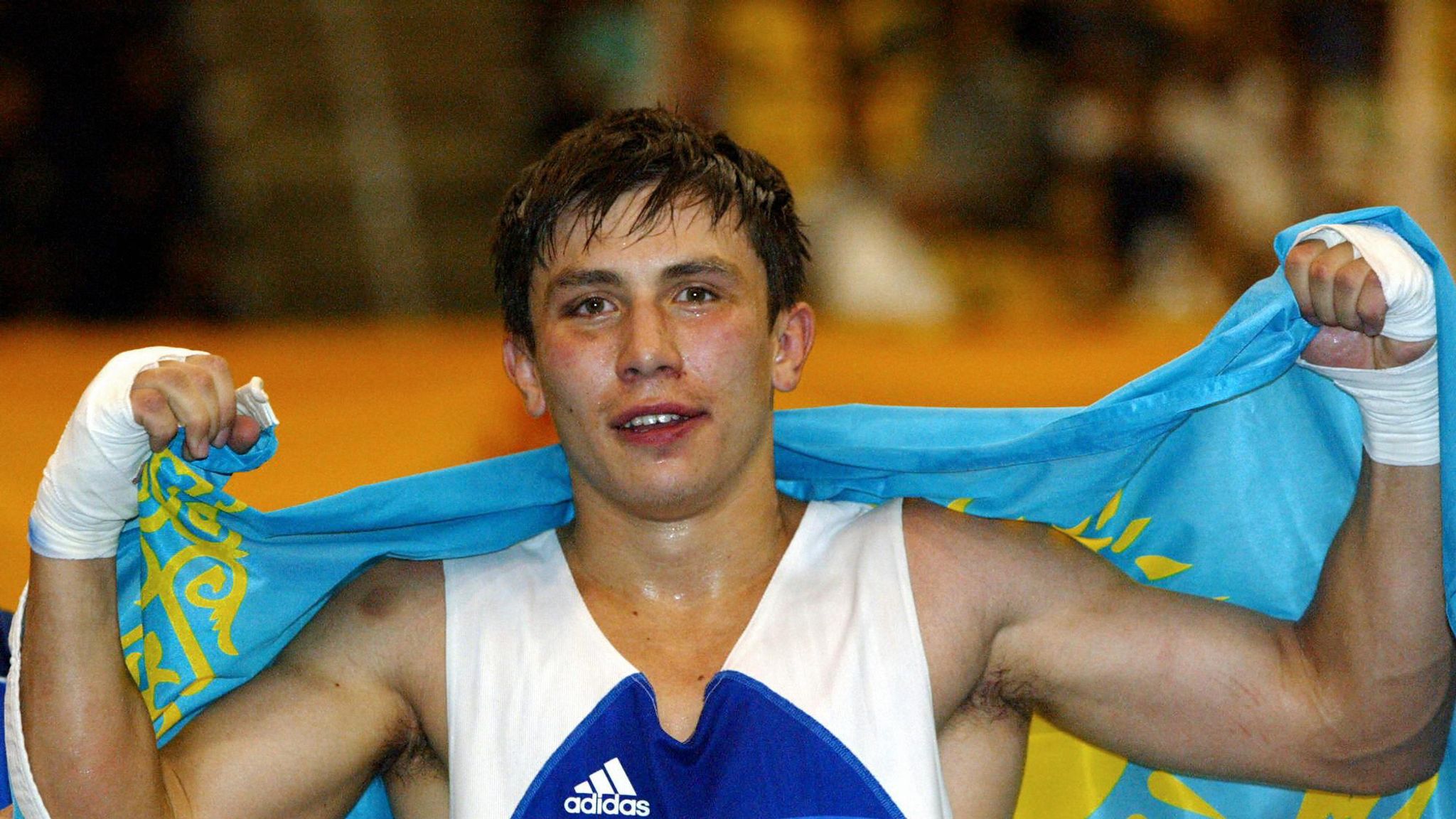 now just imagine if he lived a suburban life rotting on his pc, like 99% of incels do...
he would obviously be a little timid high inhib beta bitch, like everyone here on PSL
environment and socioeconomic factors in the childhood = the key for slaying and low inhib
environment = the key that unlocks the life of a gigachad slayer mogging all in sight...