I was a happy bluepilled little boy before I came onto this forum and was blackpilled about environment law to depression. I remember the first few nights were absolutely traumatising. The only way I could cope with the torture was by listening to random songs 24/7. I wasn't even made back then, just overcome with intense grief and regret. I had depression for weeks.
\
Brutal...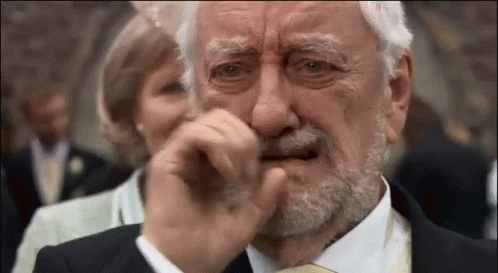 Then I found out about mewing and thought it was going to be fine...
Then I remember that this was my childhood: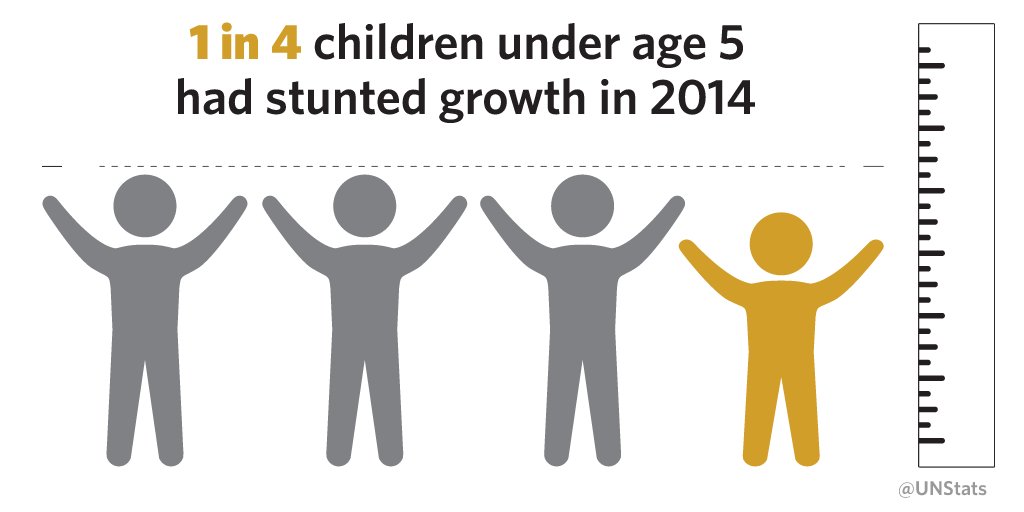 Read more brutal studies...
 [/font][/size][/size][/color][/font][/size][/color]
Holy fuck seeing your skull for the first time is one of the most blackpilling moments in your life. My zygos were flanged, my chin was wide, my ramus was long, my forward growth was sexy and my lateral orbital rims were badass. My skull was actually sexy as fuck. I asked the nurse for a copy of the scans and I was excited as fuck when I got home and spent hours analysing my skull in detail. I used the measure tool to find my byzygomatic width and it was 15.6 cm! And I thought I was a skullcel... One day I look in the mirror and see myself get skullmogged brutally by some indian girls... Turns out I measured wrong.