08-13-2019, 02:42 PM
I was a happy bluepilled little boy before I came onto this forum and was blackpilled about environment law to depression. I remember the first few nights were absolutely traumatising. The only way I could cope with the torture was by listening to random songs 24/7.
Then I found out about mewing and thought it was going to be fine...
Then I remember that this was my childhood: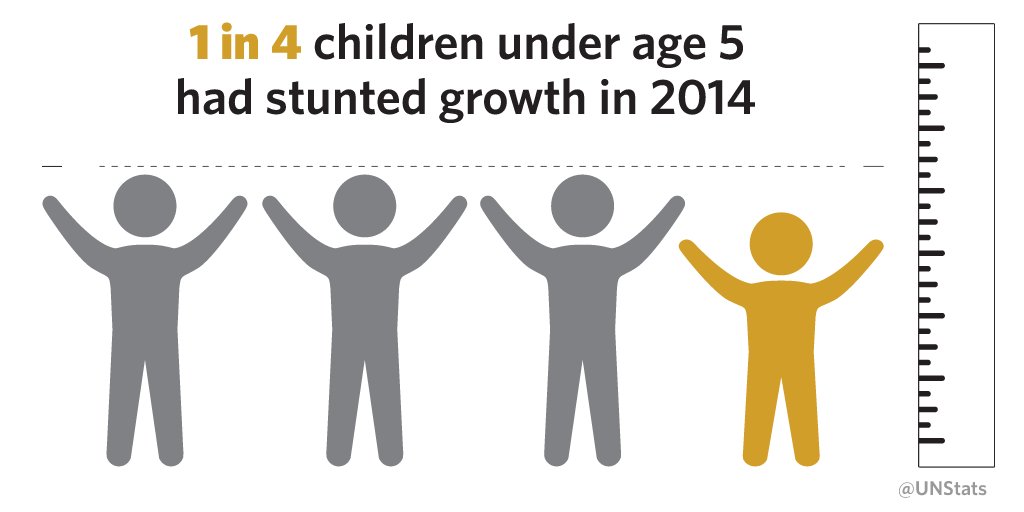 Getting blackpilled by more brutal studies...
[img]data:image/png;base64,iVBORw0KGgoAAAANSUhEUgAAAOEAAADhCAMAAAAJbSJIAAABd1BMVEX///8tT56YwTwOQJmoymTe4e3i7c0gbLQecbgfbrUecrYfdLQfdrEfd7Aonnkrnncnm31QpV8nmYAml4NVplwmloRZp1meysMTkX8gea0habIge6tfqFYgfKglYaxdr47L4s9BoFVfqE8hfqUigaIig58jhZsjiJgAXa4AVamWsNTo7/YkipVMpWJ5nssAZLM4k5qCqdI0oHE+omve7ebl7+HF1ejd6up+tDO3x+DX587s8+FxrjSwwdy73NDF2OZKoUu2zeC30tm92b7G3OB7s06VwE0AS6AAhYkAiIQVmWkkm2JZo0FnqT+OvW16sizE27FMqX9QerdEaaw8f76OvWFpqk+EuE4em2SHuW1boyqRv1+gx47C2q3j7tidxXyhyICvz5WXwcZeoqulyM5JirxFlKZxqLtbmra22MiWybB+vJxwuZ56uYmt0rU6ia5qsKVtsXBjr3iZxZFpjcGXrNFflsE+hbY+jKxAmZpCo4xfrXJ2smNJgYPBAAAK1ElEQVR4nO2djVvT1hrAj7Ja2lKd23QSPqSgmDauGRtUWloKY1iGfFnrcFUE7r1MBXHXXcR7nX/8TdJ8NXnTnJPTlHO6/PY8o9DEnN/zJuc9Sc95iy61IYriuAvBJC7E4/GEwuDgYDKZSg0NpdPDwyMjI2NjU1NTd+7cuXv37vT09L179+6rrK39onFD5euvv/rqS4WrV69eU/jB4EeD73SuK3yjcFNhVGVy8lc7q23stvHQyeUr6NKl2oBGrZ2shZgVTWQTxTehSKY0yWHD0aa4tmYY3tLQBBW9dZNnCo9MMjaWTDZMNh2U7cy3cdlAMxwoxqiQTB74MIvFXBAWPPhCM4yh/iUy5J/IkH8iQ/6JDPknMuSfyJB/IkP+iQz5h0tD9Zbe8aeF0oLHxvwZrvy22VR4umP7W2m3/Lw8fwXcnj/DzRclJYSlrea++ae97T3l/zvbh9D2/BkaHJT39FcL261XO9svge34NUSbq/qLrV39xfPnwGYcG26VWz/nzGDubAPdDceG+7rhTtnwMk7XNjg2XNXPUsNUYXfLvRm/hitNPV/*****]
One day I get knocked out by a chair to the head and spend 6 hours from 11pm to 5pm getting Xrays and CT scans of my skull. This was me when the nurse showed me pictures of my skull:
IMy zygos were flanged my chin was wide, my ramus was long, my forward growth was sexy and my lateral orbital rims were badass. I asked the nurse for a copy of the scans and I was excited as fuck when I got home and spent hours analysing my skull in detail. I used the measure tool to find my byzygomatic width and it was 15.6 cm! And I thought I was a skullcel. One day I look in the mirror and see myself get skullmogged brutally by some indian girls... Turns out I measured wrong.