IN 1 WEEK I AM BACK TO SCHOOL
AND I AM FATTER THAN I HAVE EVER BEEN
UGLIER THAN I HAVE EVER BEEN
SO SUBHUMAN I AM, AND I WILL BE FORCED TO SEE VERY SEXY BEAUTIFUL FEMALES EVERY DAMN DAY
THE WHOLE SUMMER WAS WASTED. IN FACT, MY WHOLE LIFE WAS WASTED, BUT I AM TALING ABOUT THIS SUMMER NOW. IT WAS WASTED.
I WORKED A LOT OF HARD LABOUR AND INSTEAD OF TAKING ADVANTAGE OF IT TO LOSE FAT, I ATE A LOT OF FOOD. I COULD'VE EASILY LOST FAT IF I ATE LITTLE. I LITERALLY WORKED 12 HOURS A DAY IN THE SUN SWEATING LIKE CRAZY
I COULD'VE WORKED OUT THIS SUMMER, SO WHEN SCHOOL STARTS, I GO CHISELED AND JACKED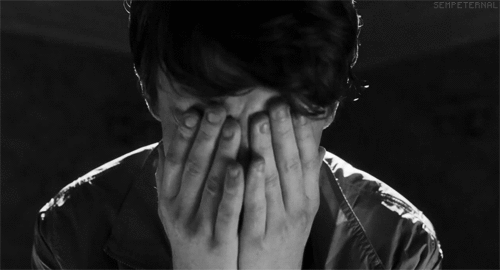 THE SUMMER WAS WASTED BY EATING LOTS OF FOOD AND WATCHING TV
HOW TO COPE BEING FAT, UGLY MESS IN PLACE FULL OF SEXY BABES 24/7?!