06-14-2019, 02:43 AM (This post was last modified: 06-14-2019, 02:49 AM by imnattylol.)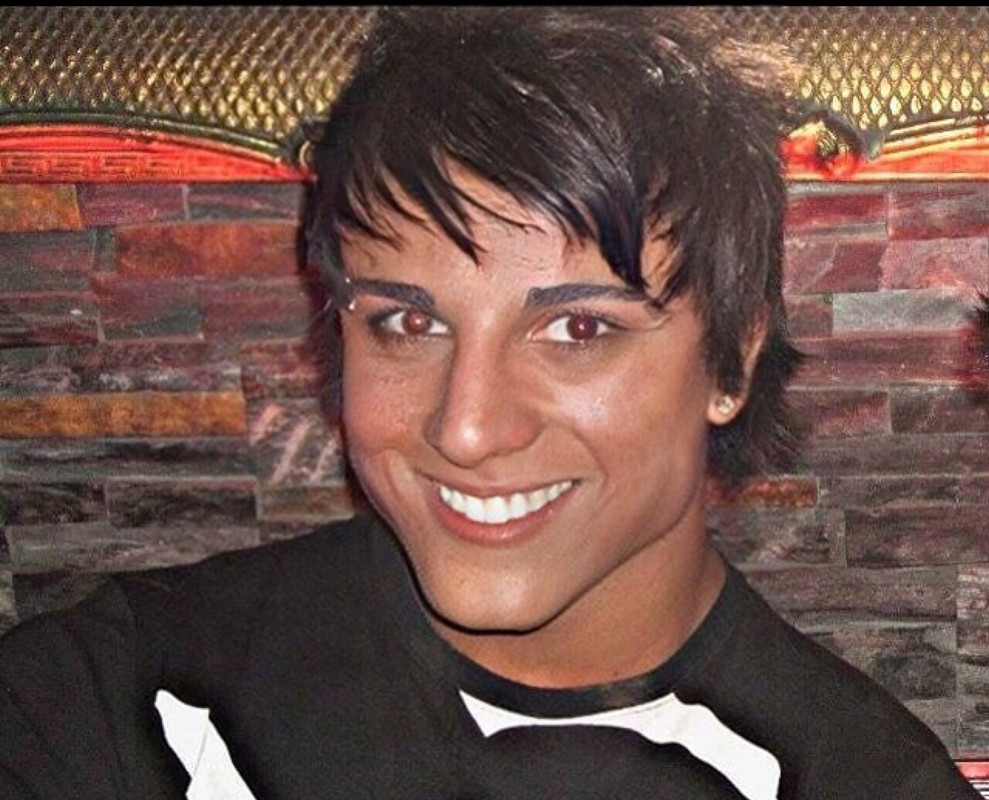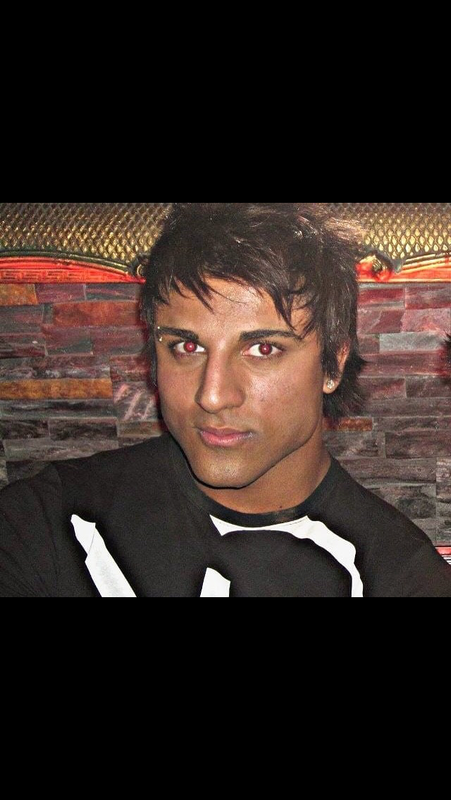 U can take legit ugly af ppl apply a few filters of smile, hair style, facial hair etc.
Brb take before pic to surgeon show him after pic from FaceApp and get the surgeries to get the face.
Post someone ugly and I'll use the app and apply some filters to make him a Chad.
It doesn't work on everyone but my face went from a 2/10 to a solid 7 so just gonna show that to surgeon.
I legit added a smile filter on my face and it went from 2-7.
The question is can I say the 7 face is still my face or is it someone else? If I upload the pic on fb will ppl realize it's fake?
I hope the surgeon can turn my face like the after pic and FaceApp is realistic and not showing me a face that I'll never be able to get even with surgeries
pm me for lookism d-iscord server (300+ members)