05-16-2019, 07:33 PM
I just wanted to remind you that FACE >>>>>> HEIGHT any time!
JUST FUCKING LOL IF YOU THINK THAT A 5'7'' MANLET WITH A FACE LIKE THIS: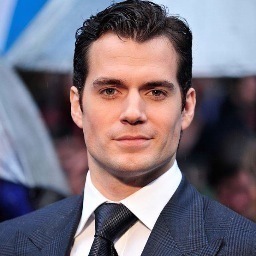 GETS MOGGED IN ANY WAY BY A 6'4'' DUDE  WITH A FACE LIKE THIS JUST BECAUSE HE IS TALL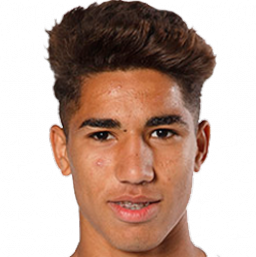 KEEP TELLING YOURSELF THAT YOUR HEIGHT WILL MAKE UP FOR YOUR UGLY SHITFACE LMAO
OF COURSE SOMEONE WITH GOOD HEIGHT AND GOOD FACE IS EVEN BETTER, BUT WITHOUT FACE YOU CAN BE 7ft AND NO GIRL WILL LOOK AT YOU LMAO
EVERBODY THAT SAYS HEIGHT IS MORE IMPORTANT SHOULD END IT ALREADY!!!