[img]http://www.thefashionisto.com/wp-content/uploads/2015/03/David-Beckham-Arena-Homme-Photo-*****]
Do you understand the sheer skull power you must have to rock a buzzcut like that? Absolutely incredible, I think he's one of the top 10 males of all time. 
Even today at 45 he still mogs hard: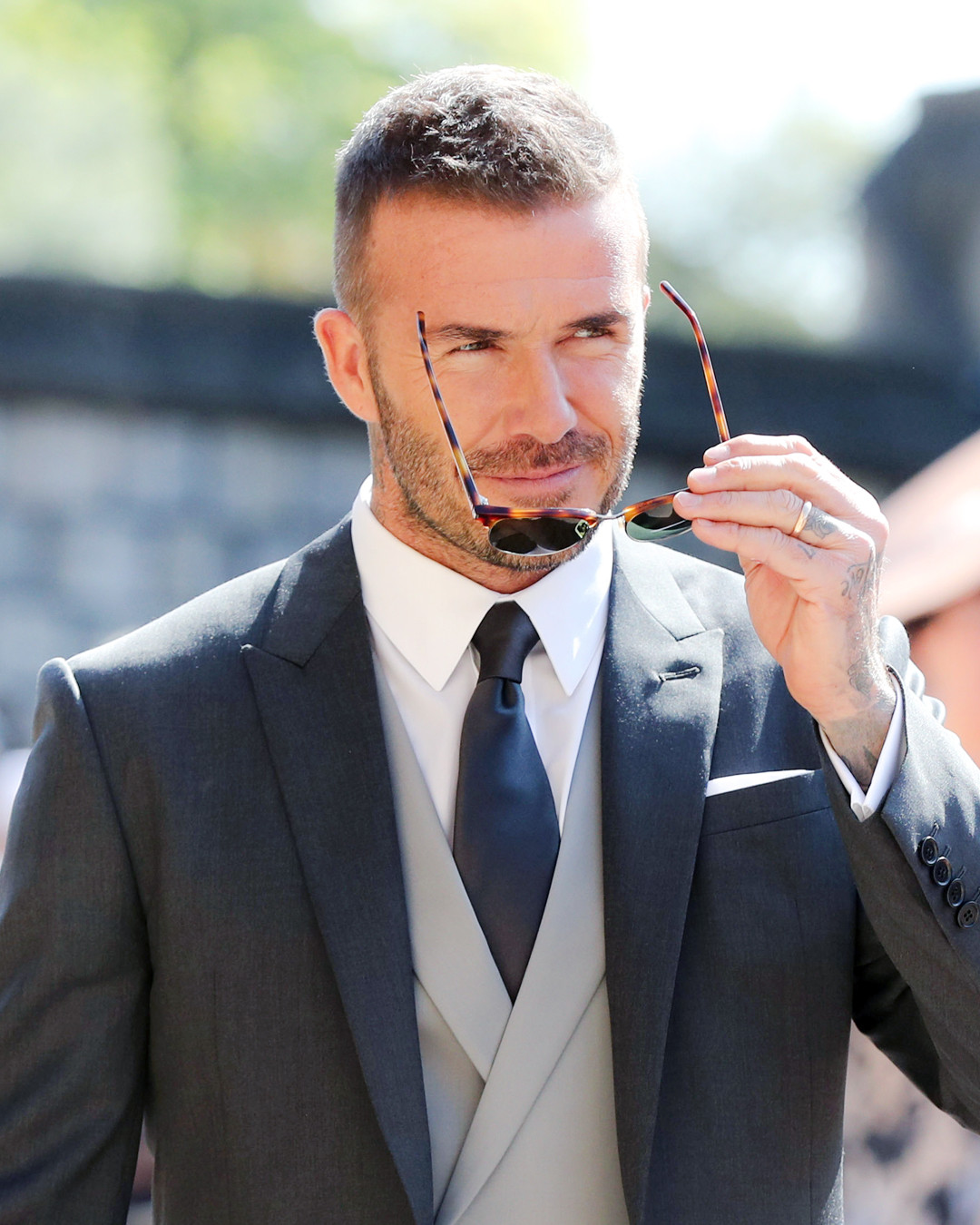 SKULL OF THE GODS, SLAYER.
"
When they wanted to draw near to young people's bodies, they would be chased away, rejected, ridiculed, insulted, and, more and more often nowadays, imprisoned. The physical bodies of young people, the only desirable possession the world has ever produced, were reserved for the exclusive use of the young, and the fate of the old was to work and to suffer. This was the true meaning of solidarity between generations.
"