Can somebody explain what makes Patrick Adams so beta? Is it his forehead? His eye area? He is playing the role of Mike Ross in Suits. 
And here you have his boss in Suits: Harvey Specter (real name Gabriel Macht)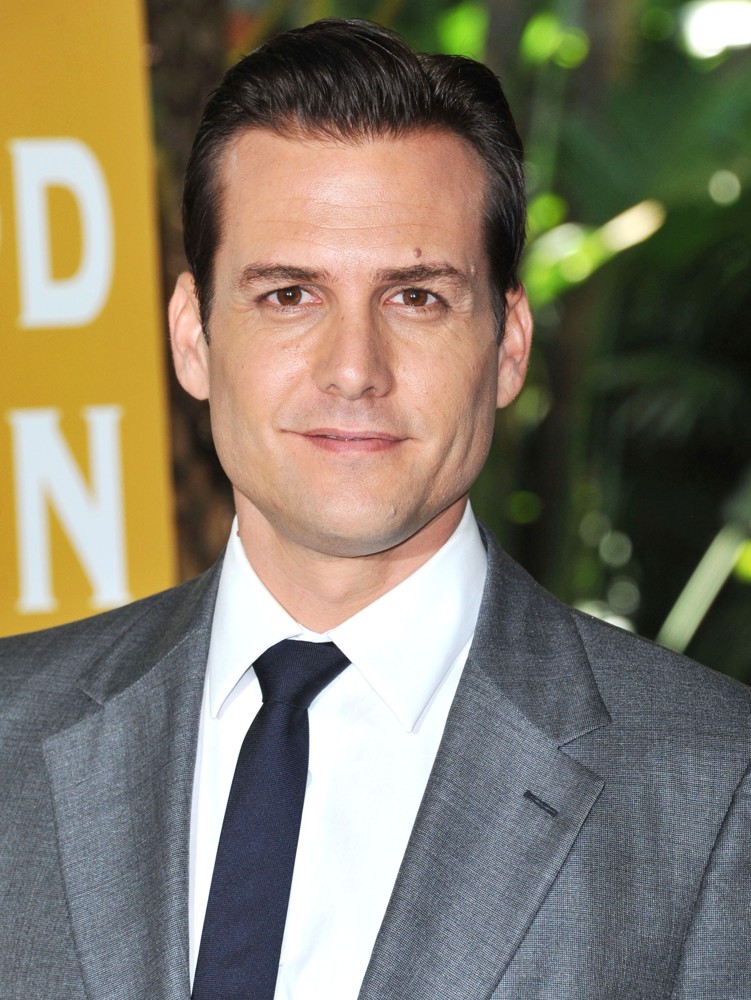 A very robust, alpha Male.. a fucking Leader. The writers of Suits are blackpilled as fuck. 
Here you have them both in one picture. Gabriel Macht is 6'1 and Patrick Adams 6'0. He gets slighty heightmogged....
Quit Lookism for ever
07.09.2019 RIP