05-13-2019, 11:20 AM (This post was last modified: 05-13-2019, 11:22 AM by aspiedotnet.)
He walked super stiff with hands in pocket walking next to his 6'1 classmate.
There were two 4/10 girls chatting together and as soon as they came in the manlet's range they went out of his way immediately to let him walk by.
I don't think he realized, he was just there to be mogged and that's why people hang out next to him, easy looks points boost
Pussy went from 100
 to 0 real quick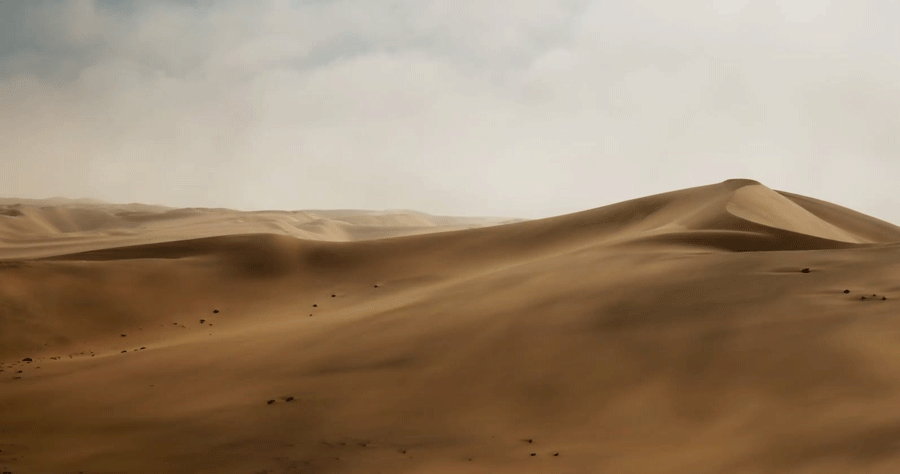 ---
To top it off, he had this haircut
Just shower and get a haircut bro