Moroccans are the biggest slayers - Just be Moroccan
i didnt know he was moroccan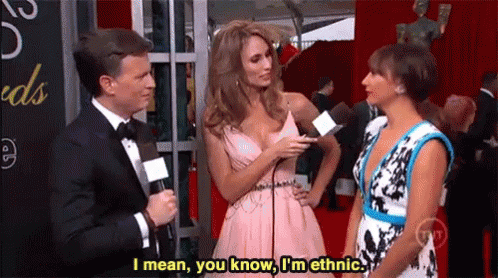 Just be ugly as fuck and rap theory
Lmao after undisputed roasted you he gave you Stockholm syndrome

This is false. Morocco is just another shitskin country with plenty of malnourished subhumans
The only thing Moroccans are good at is eating their own shit.
even Jordan Peterson halo can't save this shit thread
French Montana was staying at my hotel recently

But I couldn't be assed to learn more, because I saw myself as a higher value singer
to short to be slayers. alot here in Netherland. when they are young sometimes slayer. once they get older girls prefer tall guys. usually they dont go over 5.9
MOROCCO??? PLACE OF SLAYERS? THAT UGLY HOT DESERT IS THE PLACE OF INDIAN-LOOKING SHITSKINS, THE HOME OF THE FOREVER ALONE VIRGIN @

undisputed

WITH HIS 20K POSTS, ROTTING IN HERE FOREVER.
LETS HAVE A LOOK AT THESE MOROCCAN SLAYERS: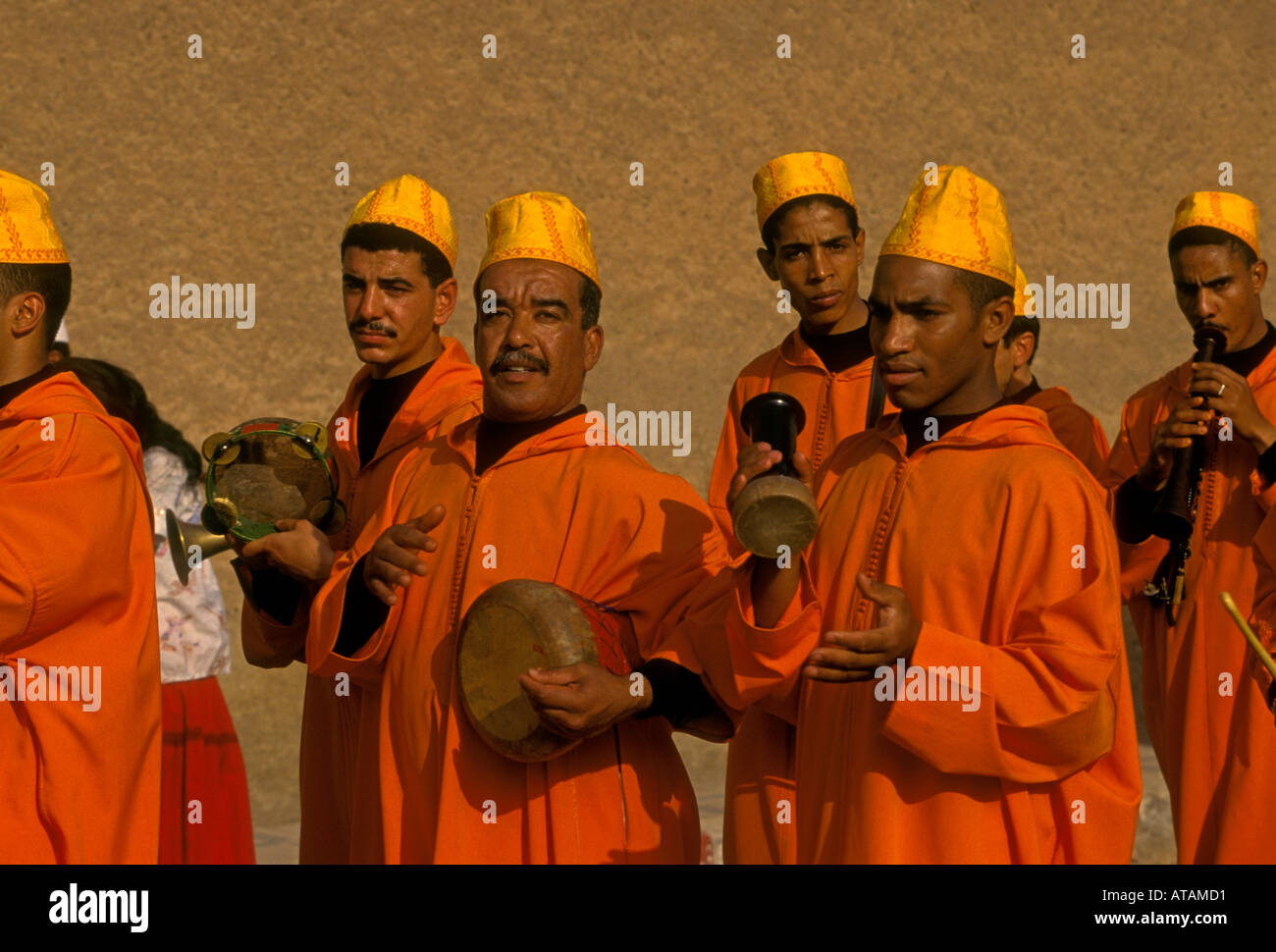 IT'S LIKE INDIANS AND SUBSAHARIAN AFRICANS HAD A BABY
[*****]
AND HE HAS THE AUDACITY TO CALL US URUGUAYOS SHITSKINS?
THAT UGLY TURD CALLED UUUUS SHITSKINS?
URUGUAYANS
[*****]
URUGUAY ES MAS BLANCO QUE TU PAÍS DE MIERDA Y POR MUCHO 
this is a joke thread for fucks sake
The only thing moroccans slay are the assholes of cows and goats LOL "muh moroccans are shlayers!!!" Is the biggest cope to come out of psl tbh