05-02-2019, 07:45 AM (This post was last modified: 05-02-2019, 07:46 AM by Jovan Mayweather.)
I'm so tired of everybody talking about kids getting locked up in cages like animals.
I'm so tired of checking social media and everybody talking about that.
I hate it when i''m walking down the street and some shitskin brown turd that looks like @
IceCutter
 comes up to me and begs me to donate to his fundraiser so his parents wont get deported back to mexico.
look man, i don't care. 
if it ain't about the holy state of israel or for a jewish cause, i could give two shits.
i literally have to talk to them like this. so they can fuck off and leave me alone.  
thinking about calling ice on  a llegal imigrant hotspot and take matters into my own hands.
When is trump going to get them off my country? 
they are a bunch of rapists. i'm tired of paying for their welfare. only for them to talk spanish all the time.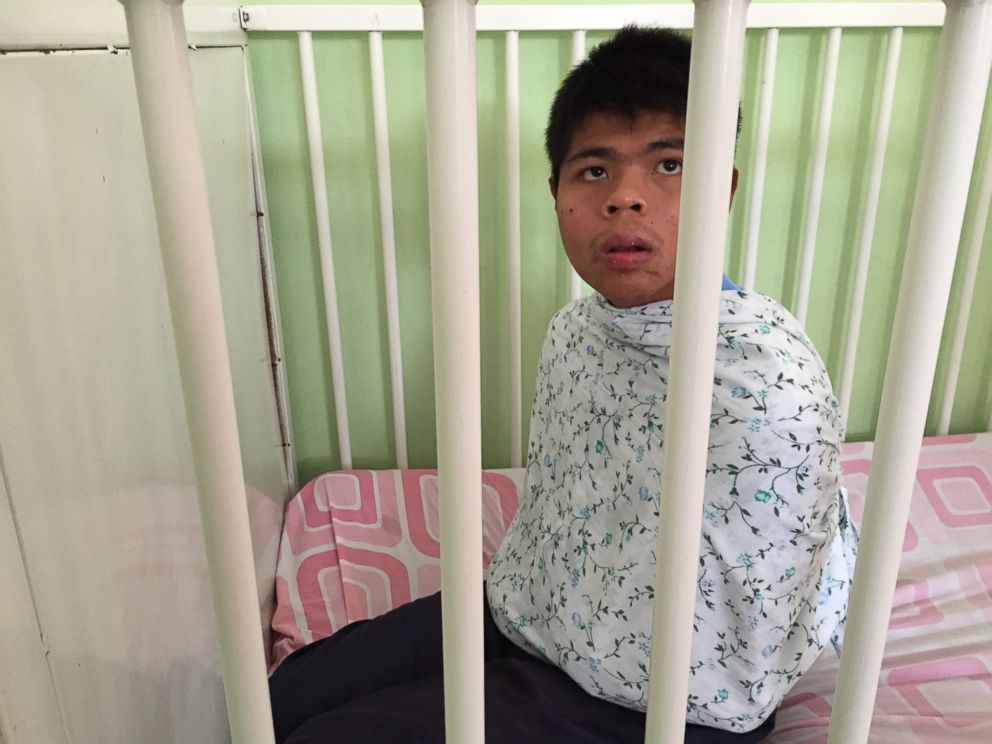 look how stupid this kid looks.
can you honestly say with a straight face that him being alive benefits society?
of course not, would bash his skull in if i was right next to him and put him out his misery 
hulk smash smash