04-17-2019, 12:25 AM (This post was last modified: 04-17-2019, 12:33 AM by ullzzangSLAYER.)
A lot of ppl here think Im hapa. The truth is I'm actually not. Fuck I wish I was tho. Being hapa is living life on god mode.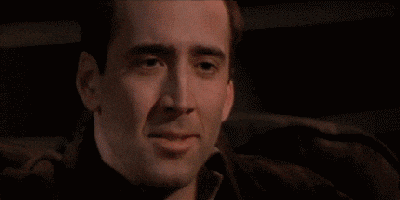 @
Persephone
I guess this is it. Im not hapa so this means u probably don't want to smash anymore.
Ive been living a lie this whole time.
One fine spring day a disciple looked at some branches blowing in the wind. 
He asked his master, 
"

Master, are the branches moving or is it the wind?

" 
Not even glancing to where his pupil was pointing the master smiled and said,
"That which moves is neither the branches nor the wind. It's your heart and mind."