Be very careful with dermarollers and dermapens. This goes for hair loss, acne scarring, collagen production, whatever you use them for, at any needle length.
The ones on Amazon are all cheap Chinese junk and will likely disfigure you.
Go look on Realself and see the negative reviews with before/after photos from people who got professional dermapen treatment. Even done professionally it can cause horrible, permanent lines and enlarged pores. Some of them looked like they aged 10+ years in one treatment.
The most common China dermarollers are the 540 Titanium Needle variant and the needles aren't shaped like needles at all, more like little knives. They will tear your pores which causes permanent enlargement. Also because of their shape they don't penetrate as deep as they should. If you're dermarolling with 1.5mm on your scalp and not bleeding then that's a big red flag that you're using knives instead of needles. I don't know what these 540 needle rollers do to hair follicles/scalp but they will fuck your face up for sure.
The dermapens will always cause micro tearing no matter how slowly you move it, because there are always needles in your skin at any time. If you use it more like a stamp and press it down on each area instead of drag it you'll end up "mashing" where too many needles have punctured close together. This is apparently even worse than tearing. Goodbye to your youthful skin texture.
Tldr don't fuck around with cheap Chinese garbage on your skin or head. Not only are the official studies of 1.5mm needling for scalp wounding not using these but it could make the problem even worse by causing unnecessary inflammation or tearing follicles.
If you've used this crap on your face go look in the mirror now for any sort of fine lines that look like scraping or mini wrinkles. Or enlarged pores. If so you're basically fucked and there is little I know of that you can do about it. If you're really lucky maybe fraxel or deep chemical peels can save your skin but from what I've heard the outlook is pretty bleak.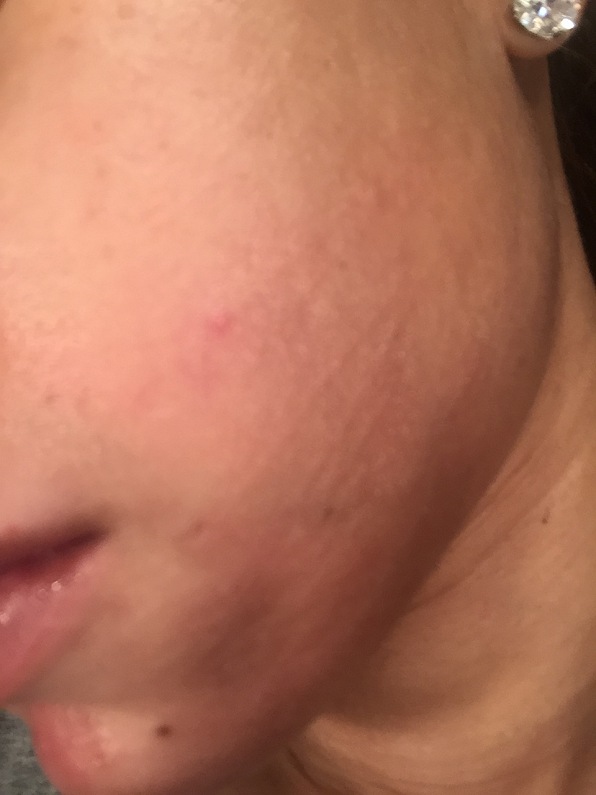 Stop using this junk now. Either get a proper roller which is safe & can't cause tearing or get a Derminator.
https://owndoc.com/dermarolling/dermapen...o-tearing/
https://owndoc.com/dermarolling/dermaroller-review/
No I am not a shill. I'm pissed off I've been using the cheap junk and possibly permanently damaged my skin or my scalp. 5 star 1000 reviews means JACK SHIT on Amazon it's all fake and the sellers close shop soon as negative reviews start coming in. ALL of the sellers of my previous rollers and dermapen are now gone along with the product pages. HMMM.
Anyone here fucked up their face with a dermaroller/dermapen and was able to undo the damage? List the treatments you used here please.