ive known this guy for a long while and he used to slay hard when he looked like this, he impregnated some girl and had a kid while still fucking new girls every week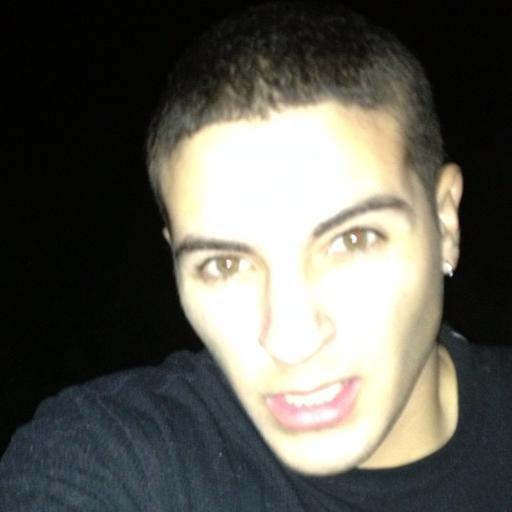 then he went on meth and started eating  a fuk tonne, slowly descending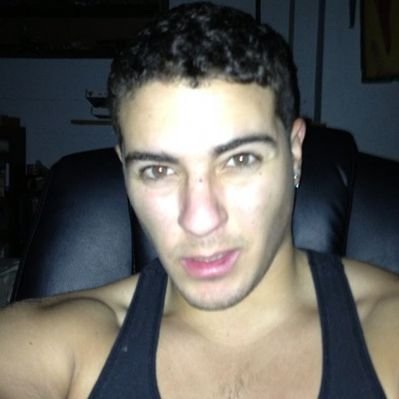 hes still a alpha savage low inhib slayer tho and its no suprise that he fucks girls despite descending from a chadlite into a fat mess, just shows that girls dont care about ur current look, just the peak of ur look, as on his social medias he always reposts pics of him as a young slayer.
he also raps for girls in voice calls and it actually goes well. hes insane at freestyle
internet fame/status + looked good in his peak = turbo slayer. this guy will never be incel no matter his looks. there hasnt been a period in time when he couldnt get girls.
---
he escalates extremely fast and is low inhib as fuk in public
http://www.worldstarhiphop.com/videos/vi...pp7RGcfzt4
this is a vid of him going into a homeless shelter where he finds another pedophile and starts talking how hes also a pedo, loudly so the whole fkn place can hear. he just doesnt giv a fuk. i am mirin