One of the funnier things to come out of this college admissions scandal: I'd rather fuck Lori Loughlin (age 54) than her daughter (19). Loughlin made the critical mistake of marrying a deformed ballsack of a man.
Imagine being as appearance and status-conscious as this brainless, oxygen-wasting thot -- and being less fuckable than your mom.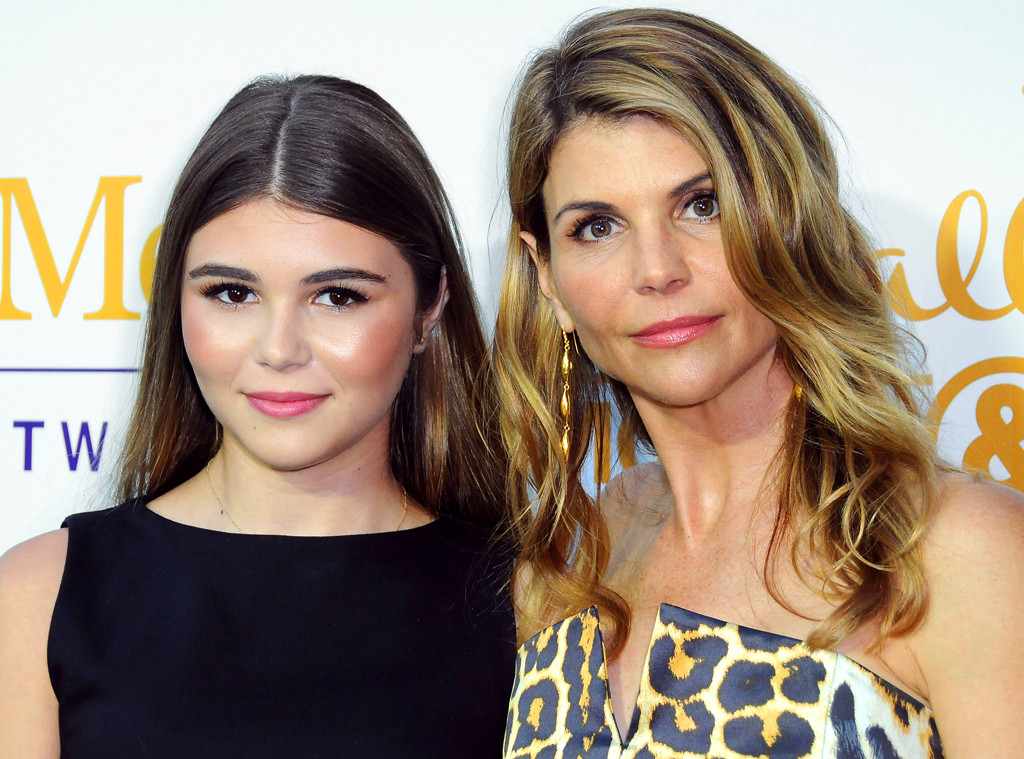 Inferior spaghetti nigger genetics make her face look like a ballsack
More of her getting mercilessly mogged by her own fucking mom
She likes to pose to the side to hide her massive facetesticles/cheekbones.
Besides being less fuckable than her own mother, this entitled little shitstain can't even bribe or suck dick to get through undergrad anymore, and will presumably lose most of her following. I'm optimistic that she'll have a successful and fulfilling career in the food service industry.