Was a tall skinny mulatto in highschool. Thought he was tough shit cause he was from the hood. Tried to double leg takedown me but I sprawled and guillotine choked him. He went down so fast and hard he let out a huge fart and probably shat his pants.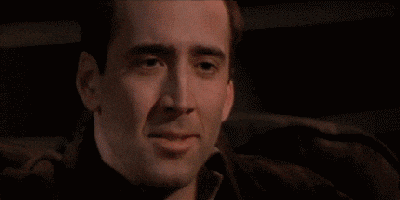 Im built like a fucking neanderthal.  My shoulders are 1.8 times wider than my waist. I am not a fucking ectomorph. I used to be 150 pounds at like under 10% body fat. The problems Is I became very ill with bunch of bs illnesses I caught at my disgusting fucking university dorms and lost weight and couldnt work out. @
AnxiousBeaner
keep coping calling me an ecto.
One late autumn night, the disciple awoke crying. 
So the master asked the disciple, "Did you have a nightmare?"
 "No." 
"Did you have a sad dream?" 
"No,"

said the disciple.

"I had a sweet dream." 
"Then why are you crying so sadly?" 
The disciple wiped his tears away and quietly answered, 
"Because the dream I had can't come true."