Is it really that good? Why are you all obsessed?
It's nothing but debt...And for most guys the amount of sex they get is not even close to worth it..
You WILL be 30+ one day...And you WILL be paying off your debts if you want a half decent credit score..
You WILL be regretting it if you did poorly...Then you'll rue the days that all you cared about was your social standing with a bunch of people that don't even care about you (Nuclear Brain)
It's amazing to think about...
Imagine you're in a situation where you live at home for free..
I've come to a realization recently that alot of your views are hypocritical and conflicting..
If prime ages are 18-25...Then HOW are you justifying going into deep debt..That you probably won't crawl out of until your 40's and 50's...If ever??? If your financial independence will be halted for so long??
When you have a situation where you live in your nice, rural area or suburban household: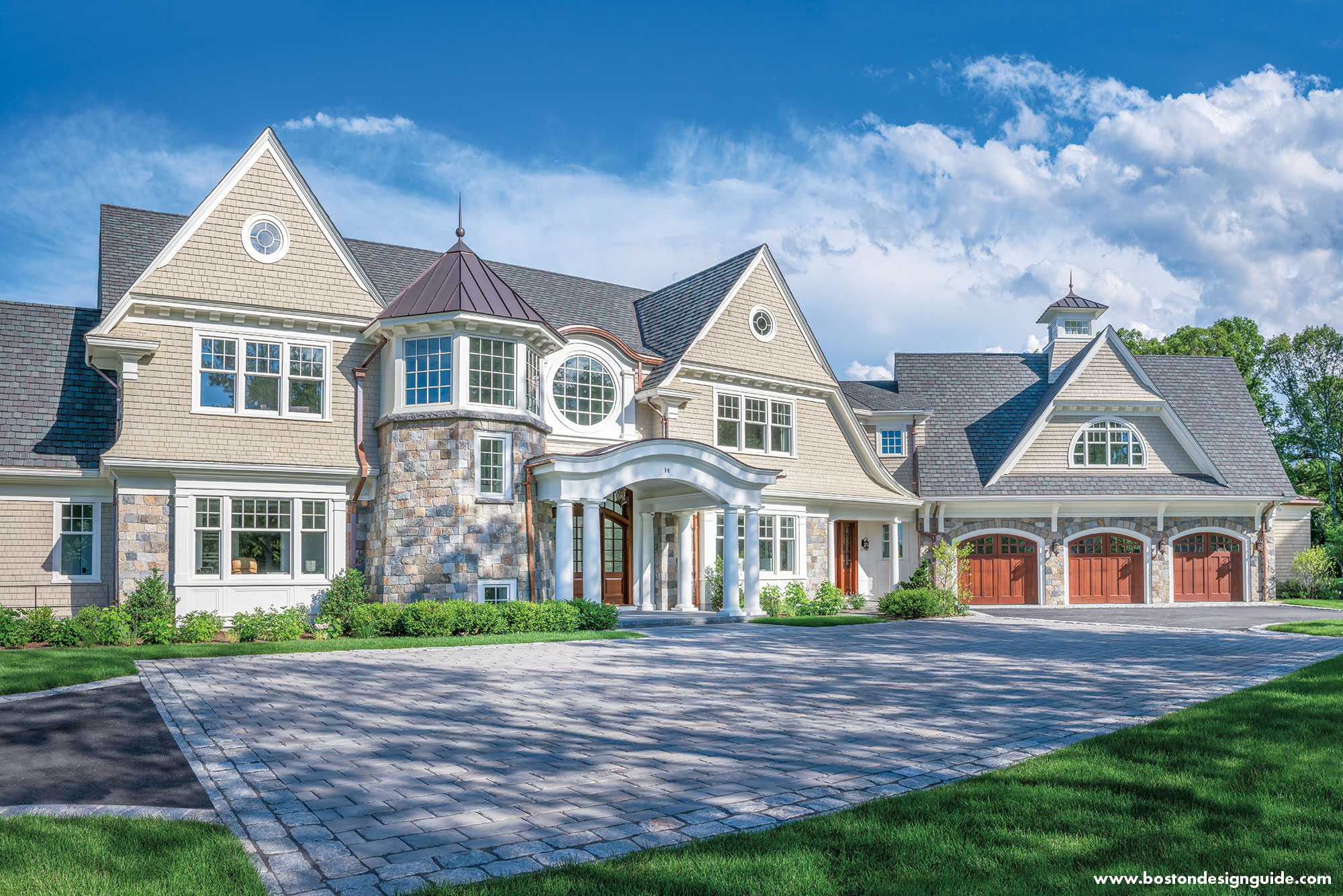 With parents...Who got some money and let you live for free...
With their boomer attitude...They only care about what they're doing and focusing on what they care about..
You're free to roam about. Stay out till whenever you want..
Best part is...You can save EVERY PENNY....And you have NO BILLS...
You're all deluding yourselves into thinking that college is so great...It's the great american sham that you've been casted under..Their spell...
I realize that i've saved almost 100k...In these past 5 years..And that if I wasn't in school...I'd be one of the wealthiest 21 year olds I know...
Yet I spend it on surgery...Yet I still have undergrad and med school payments that will bury me for years even after my residency..
I'll be an oldcel 50 once I get great returns on my investments....Especially if I go the surgeon route..
It's things like this that keep me up at night....Am I making the right decisions? Are we all doomed anyway? Are there even any right ones?
Yeah, if you're going to college to a job that makes a ton of money...and you work hard..The investment is more than worth it...
But if you're going to end up working some shit job after...While you're in debt...You've just fucked yourself for 1/8 of your life for nothing...
I'd be 100k+ in my bank right now...If I didn't go to school...I'd probly actually have more..
Cuz the time spent in class...I'd be able to pocket as cash if I worked even only half of those hours...And spent the other half having fun..
What are your future plans??? Something to really think about...
Is it REALLY worth it for you??
- Once you walk through these doors...
Maybe even with some of your friends...
You're making a FINANCIAL and LIFE investment...Based on the paradigm that was indoctrinated into your head by societal norms..
You may screw yourself forever. The delusions of grandeur with those beautiful campus's built on your dime...Won't last forever. Neither will those friends most likely...And especially those women you hooked up with...
Look at yourself...Ponder...See where you're at..And if you LIKE where you're heading..
Are you just going to school to put off the inevitable future of you wagecucking?? When your situation will be even worse after college?? Are you going to "slay" when you probably won't as you're blackpilled on lookism?? Are you going because you're lost??
Why not help yourself?
Because just as the black pill hit you suddenly one day...
The life pill will hit you harder...Only this time, it's more soul crushing and even less forgiving.