09-17-2016, 10:09 PM (This post was last modified: 09-17-2016, 10:11 PM by someonesalt.)
just being him is literally everything you need to solve your inceldom.
at this point, i declare Chris Carmack to be attractive to the
100%
of living females and gay men.
even bitches who prefer a more dark look aka mariano divaio coloring would have no problem with taking it in the ass from fellow Chris and they'll suddenly forget all the "extremely attractive but not my type of man, i prefer dark hair etc,etc" bullshit
all theorists of this website approve his appearance. whether that be colez/macimate/cruisecontrol/burlesque/dom2.3fwhrslayer  and masculinitytheoryrugbyjockcels (dont even think that GL/BRICKSKULLED brio  lequack, any bloatfaced blockhead MMA fighters are legit competitors, they're shit compared to him (and generally shit tbh ) ), deluded mewcels(just lol @ you) , opry/lachowski/mmobsessedcels(all these twinks are femine babies, you cant just compare boys with MEN) THERE IS NOT A SINGLE INCEL that finds prime Chris carmack unappealing.
Chris Carmack should be our new Gandy (LOL @ this oldcel)
all incels should have a free Chris Carmack face transplant.
Just imagine being thrown in a club full of hot chicks looking like this :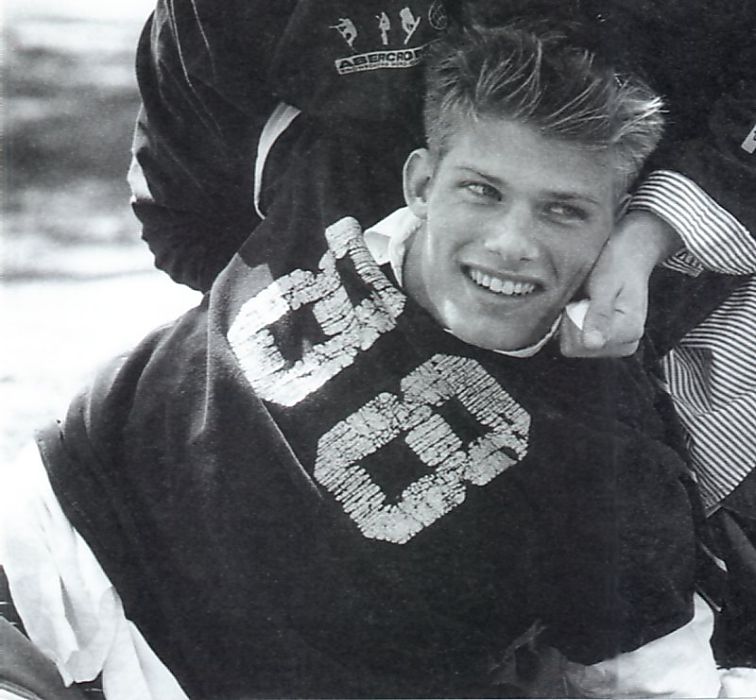 "why you're so sad my little prince? oh dont worry, stacey's going to fix that for you.. relax and unzip your pants baby.."
CARMACK
A
R
M
A
C
K
Just be confident and well groomed. Trust me, it's more than enough to get the girl of your dreams sitting on your lap.