when is the last time you did this ?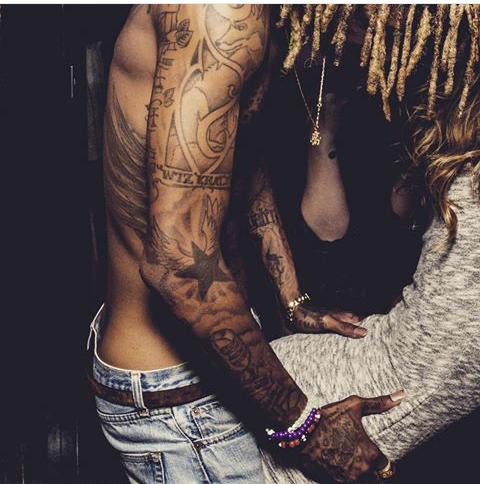 do you incels even dance with girls?
It's been 2 years...almost to the day.
BIGGERNIGGER  
Also not being aspie is more imporatant than good looks
basically any guy can do this in a nightclub, just have to lower inhibition and know your limits, redlights, greenlights etc.

can lead to sex, can also lead to being slammed a sleazy creep, etc.