today I fucked a whore
and now I'm just loling at all of you buddy boys

tomorrow I aim for more
Any freak can pay for it, but yes go ahead and feel proud of yourself.
............. 
................. 



Im saving up for a whore too only 60 bucks for a fuck
The sub-8 law refers to systematic legal oppression of non-attractive men (more specifically, men rated below 8 in attractiveness).
07-10-2015, 03:59 PM (This post was last modified: 07-10-2015, 04:00 PM by purps drank.)
Did you picture the 100s of other dicks that had been inside her while you did it?

Short ones, long ones, tuna can ones, floppy one, all variety of dicks.
none more red Wrote:Invisible to prime lookism posters
(07-10-2015, 04:00 PM)

IcedEarth Wrote:

(07-10-2015, 03:59 PM)

purps drank Wrote: Did you picture the 100s of other dicks that had been inside her while you did it?


I ate her out 3 times and even wanted to go raw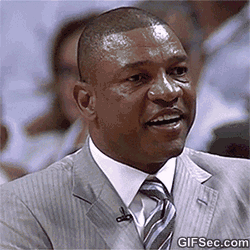 none more red Wrote:Invisible to prime lookism posters