today I achieved 2,000 posts
lol.. 110 posts per day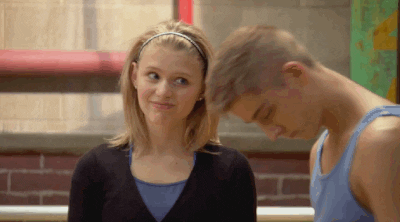 (07-23-2015, 03:01 PM)

MistGeburt3000 Wrote:

(07-23-2015, 10:15 AM)

IcedEarth Wrote: tomorrow I aim for more


I envy your life, sitting on your seat and investing your parents money while surfing looksim.net,

youre almost at the top call in your shithole

yet you complain.
not yet but stay tuned
because tomorrow I always aim for more
Be proud. 
... 
......
..........



How do you support yourself
2000 posts in 3 weeks.
WHAT A FUCKING SLAYER.
Flush yourself.