slayercon already happened (pic)
minimum test levels for entry: 850 ng/dL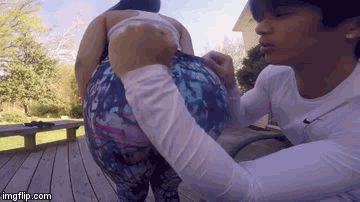 (09-01-2015, 03:32 AM)

Montross Wrote:

(09-01-2015, 02:01 AM)

RodgerRabbit Wrote: Dolph Lundgren looking pretty incel here. He needs to train his neck and dye his hair & eyebrows.


He's like 60.
Exactly. Incel my ass. Dude is not incel. He's 60 years old and looks great and is fucking 6'4" with an enormous frame and skull.
Kimbo Slice