rate vertu
Norwood Cemetery claims another soul
I loved showing that picture around on the old puahate. He looks so similar to me yet pretends to be a chad.  
qualzucht
Quote:

This is the story of a man who falls from a 50-storey apartment block. As he falls, he repeats over and over to reassure himself: "So far so good, so far so good, so far so good." But it's not the fall that's important - it's the landing.
I destroy you aspies LEFT + RIGHT on this forum.
The last cope you can muster up: Pretend I'm some random Israeli guy.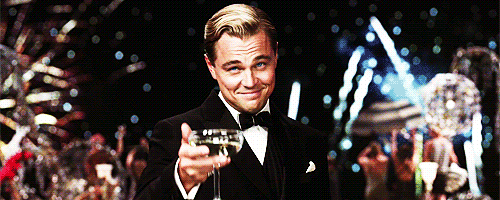 Cheers.