Heir to the throne, Prince, 6'3", High class genetics.. pure status and money, even looked like a handsome 7/10..
But then the balding attacked which forced him to settle down and have a kid.. shame.  :(
The
AGE
pill truly is the most devastating.
R.I.P to his younger years. 21 year-old demi-god with the highest SMV you could have in Britain.
Prince William over the years.
2001 (age 19):
2002 (age 20):
2003 (age 21):
2004 (age 22):
2005 (age 23):
2006 (age 24):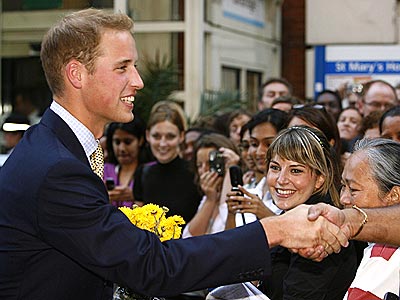 2007 (age 25):
2008 (age 26):
2009 (age 27):
2010 (age 28):
2011 (age 29):
2012 (age 30):
2013 (age 31):
2014 (age 32):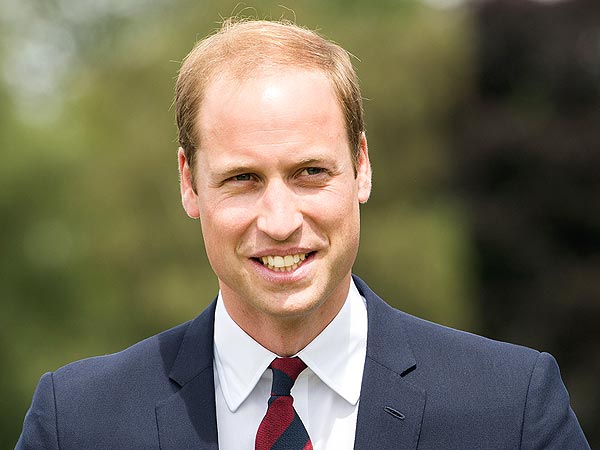 2015 (age 33):