my hair is so thin and brittle
(10-08-2015, 09:09 AM)

flush your theories Wrote: fuck you cortisol
I hope you can at least grow a beard.
DLTBB Wrote:Why don't you pay for me to move to EE and move in with you and we can become shitposting slayers until the end of time?
do you like your room?
10-08-2015, 09:50 AM (This post was last modified: 10-08-2015, 09:51 AM by flush your theories.)
DLTBB Wrote:I need a bigger bed
that's not for sleeping silly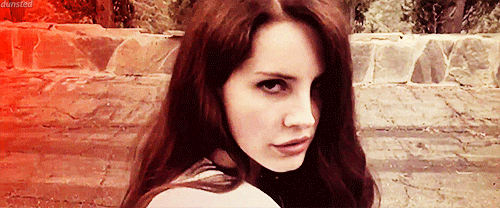 How can you have high cortisol after spending yesterday fapping, drinking wine and listening to Lana Del Ray?
(10-08-2015, 09:50 AM)

flush your theories Wrote:

DLTBB Wrote:I need a bigger bed


that's not for sleeping silly