{myadvertisements[zone_4]}
just put 50k into BAT coin
lol I've been looking for this thread

welcome to the JUST club
BAT is worth 
$0.145267 USD
https://coinmarketcap.com/currencies/bas...n/#markets
You just lost $16,984.77 USD.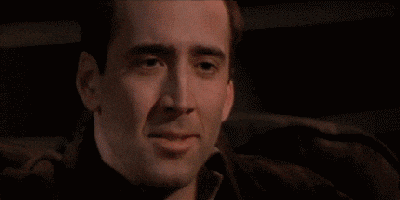 Good going pendejo.
Don't invest large amounts in random shitcoins.
For a moment I thought you bought into this BAT. Can you imagine?
https://coinmarketcap.com/currencies/batcoin/
$0.000003
Then I realized that Batcoin was insanely obscure (you can only buy it with litecoin, you can't even buy it with bitcoin) and that there was another BAT. lol.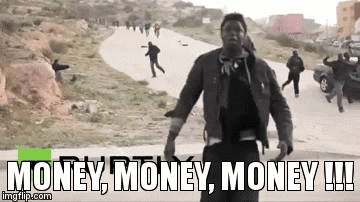 can you imagine is bill gates was low inhibit and dropped 50 billion on batcoin?
BAT coin usage only comes with their browser and nothing else lol.. shouldve put that 50K into BCC