if you wouldn't fuck a midget you are gay
i would do it once or twice just for the experience/novelty.

i do like super short chicks. but not legit disproportionate midgets.

the one you posted IS hot and would love to bang. but lets be honest, most midgets don't look anything close to that.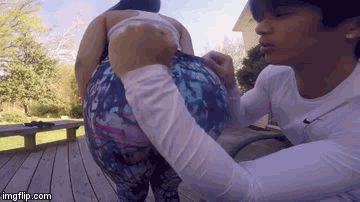 what if you are a midget  :cry2:
:surprised2:
The vast majority of midgets don't look like that.
03-22-2017, 02:21 PM (This post was last modified: 07-06-2017, 08:26 AM by Biebercel II.)
deleted post