if you rejected 10 women in your life out of pride you should kill yourself
inb4 incel 4 lyfe muh phaice
No ty
ive rejected WAY more than 10.
>Implying the average lookism user is good looking enough to have women approach them so he can reject them
What about women rejecting guys?

I wish id had the chance to reject just ONE GIRL
lol at letting the unworthy experience my body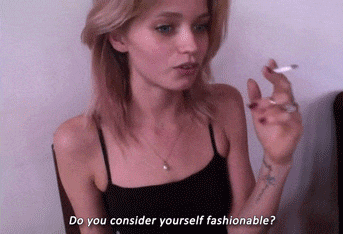 What is the worst of woes that wait on age?
What stamps the wrinkle deeper on the brow?
To view each loved one blotted from life's page,
And be alone on earth, as I am now.