holy shit at this chad.
was casually browsing xvideos and i randomly get amogged by this fucker.
it's not FAIR.
http://www.xvideos.com/video3898826/puss...te_and_cum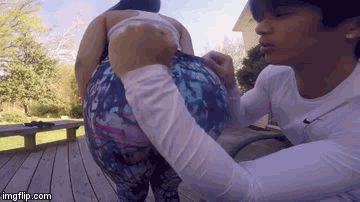 Just a reminder that some of the bluepill chumps on here could very well LTR her in five years, and they'll totally believe her story about how she's not visual and how she "hates players"

Great display of personality from that guy. He's not even good looking! His sweet talk totally turned her on. Her eyes went wide open in the beginning, as she gauged his personality through his choice of tattoo!
Looks like a classic RTT slayer
(07-07-2015, 01:40 PM)

Demgainz Wrote: Looks like a classic RTT slayer
lol yeah, first thing that came to mind was RTT game when i saw him.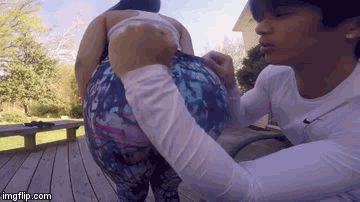 Both are primitive monkeys.