do you think my life can change?
yes, I was alone for years and my standards were high but i met someone that was hot, nice, and loved me. It takes time
i seem to be at a dead-end
yes for the worse
This shitpost was brought to you by a Balkan ethnik-white, whose language is spoken by, like, only 7 people - from the basement.
Your life is literally changing as you speak. Every moment you spend being aspie you dig your hole a little deeper and waste away time you could have spent being NT. It is time to lose weight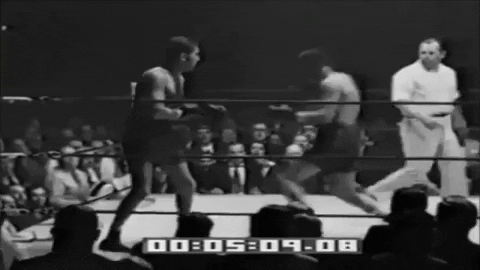 Quote:

It is time to lose weight