as a pure Aryan I love black people. The IQ gap is real though.
I guide them 
white pride world wide fuckers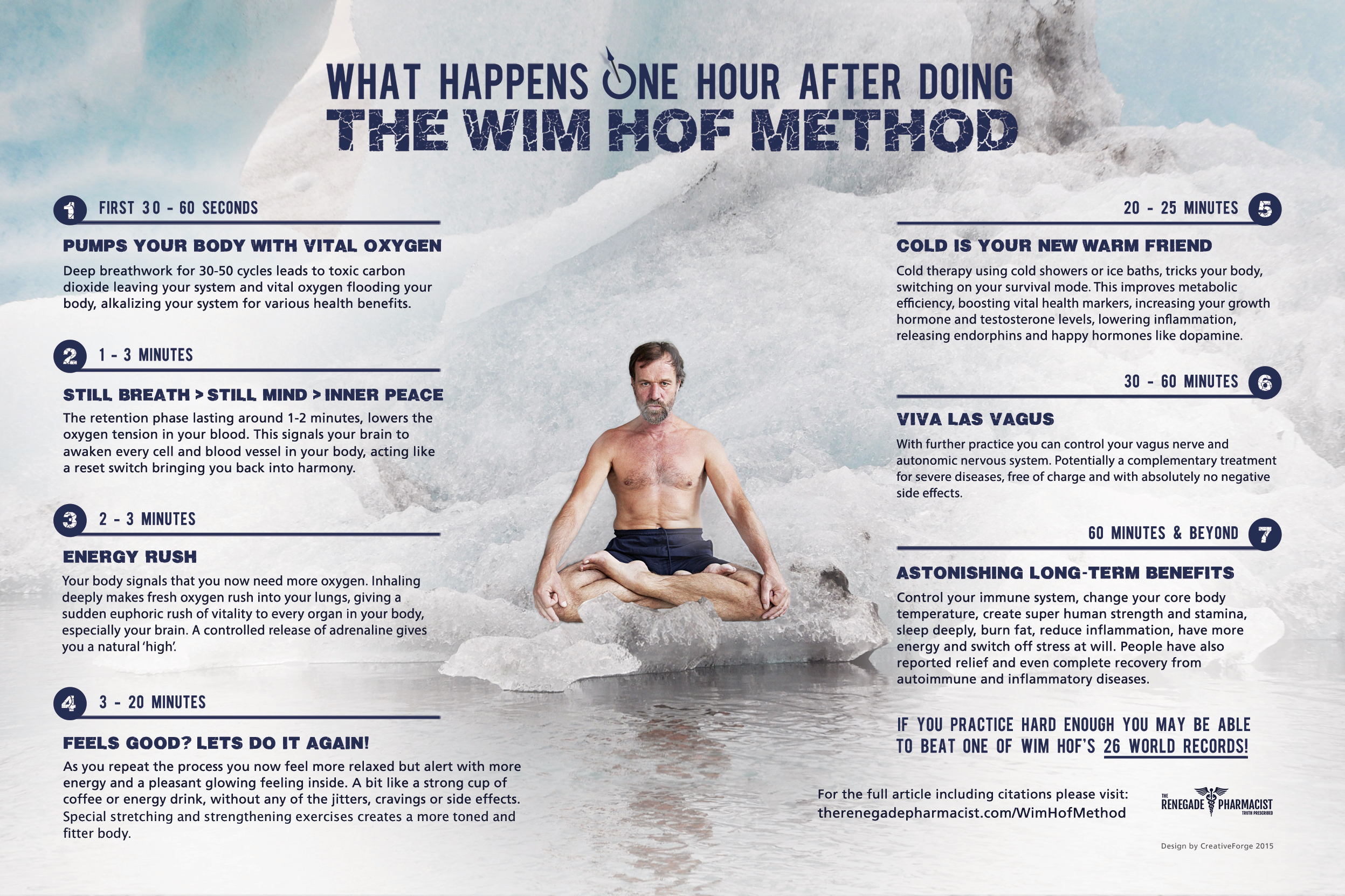 (08-05-2017, 01:27 AM)

Johnny Wrote: I love black girls

I hate black boys though

@

hairlinelowerthird
You are considered to be black by most governments around the world.
Do you hate yourself too?