all i want is for women to get wet when in my presence
This something I crave. The ultimate validation
The sub-8 law refers to systematic legal oppression of non-attractive men (more specifically, men rated below 8 in attractiveness).
Lift heavy ass weight 3-4 times a week, eat a primarily red meat diet (keto is best), do nofap for a week (any longer is pointless, imo) and wear a damn good cologne. This will increase natural pheromone levels exponentially. Humans strongest sense, especially women's, is smell - use it to your advantage.

Every single girl I've been confesses my "smell" was one of the main reasons they were attracted to me. Obviously, you'll want to looksmax, fashionmax, lifemax, etc. Don't neglect hard-wired responses.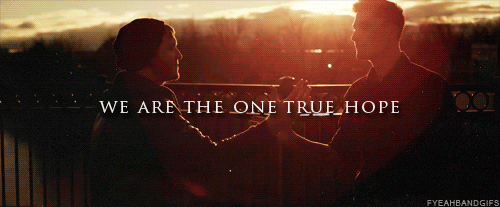 German--Irish--Mexican Aesthetics Crew
"A human being is a part of the whole called by us universe, a part limited in time and space. He experiences himself, his thoughts and feeling as something separated from the rest, a kind of optical delusion of his consciousness. This delusion is a kind of prison for us, restricting us to our personal desires and to affection for a few persons nearest to us. Our task must be to free ourselves from this prison by widening our circle of compassion to embrace all living creatures and the whole of nature in its beauty."
"I believe in me, I believe in you - and I believe that we are not meaningless."
"We are nothing without brotherhood. And brotherhood is nothing without your brothers."