IN THE FUTURE!!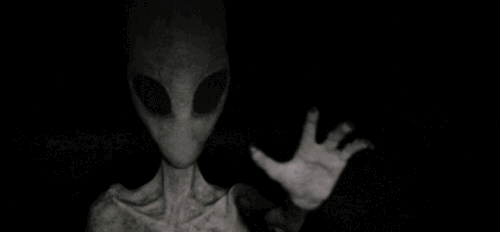 it will take only 10 minutes!!
they give you a gas and perform a full on facial surgery in 10 minutes that changes your entire DNA!!!
HUMANS WILL BE HUMAN again
those aliens were shocked by how subhuman this race was, full of deformities, so they extinct the mouthbreathers!!!
anyone who is not willing to undergo surgery is gonna be put into concentration camp!!