Severe Retard, I'm calling you out you midget shorty!! You're no 6'3" master race. Just like with everything you've posted, you stacked the deck. No more! We're on to you! 

You can suck your cheeks in all day long, squint HARD AS FUCK, look down in pictures to improve your angularity, use lighting to your advantage then say "bad lighting" (FUCKING WHAT!?) but you cannot get away with claiming 6'3'' any longer! 

I'M CALLING YOU OUT NIGGA!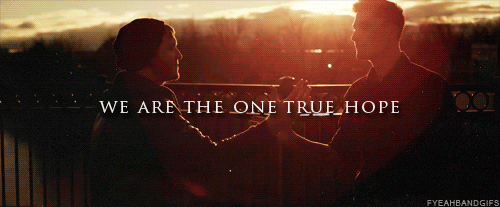 German--Irish--Mexican Aesthetics Crew
"A human being is a part of the whole called by us universe, a part limited in time and space. He experiences himself, his thoughts and feeling as something separated from the rest, a kind of optical delusion of his consciousness. This delusion is a kind of prison for us, restricting us to our personal desires and to affection for a few persons nearest to us. Our task must be to free ourselves from this prison by widening our circle of compassion to embrace all living creatures and the whole of nature in its beauty."
"I believe in me, I believe in you - and I believe that we are not meaningless."
"We are nothing without brotherhood. And brotherhood is nothing without your brothers."