in the old days, there were tribes/tribes. every person had a set role that was crucial and depended on one another. 
 the alphas went in a pack to hunt for food. 
women stayed home to do housework and look after kids.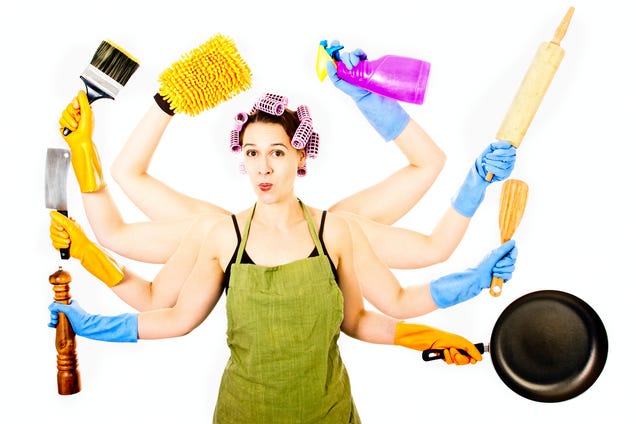 betas used their brains to fletch bows or make spears 
and the elders told stories like "once upon a time, i slayed a dragon"
Life in a village went around like clockwork. aint nobody back then complaining about any topics discussed on a daily basis such as sloots, wks or marriage.   
marriage doesnt work in tribes. alphas fucked all the bitches. betas raised the kids. humans were not monogamous creatures and its like that in the animal kingdoms. do lions need to buy a wedding ring, hold a expensive party and wear a tuxedo and is only allowed to fuck one lioness? 
anyways obviously at some point, there must have been a beta uprising where betas got sick of being a cuckold so they went ER. 
shit happens and along comes marriage. 
Discuss.