I never noticed how NARROW Tyson's jaw is, and he still looks so stupidly dom. All because of his flanged zygos and wide chin.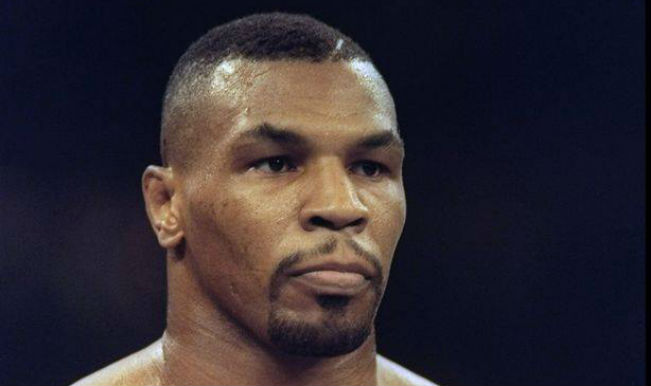 For those who are going to say "it's his dom brow - eye area". No, even if we edit his brow he still looks unbelievable dom:
Flanged angularity = life
If you are thinking of getting jaw implants (just lol), don't do it and instead find a way to get your zygos flanged (impossible I think? Zygo osteotomy won't give you that dominant flanged look) and get a wider chin.
Before I'm accused of coping: I don't have the flanged zygos or a wide chin or that angular look. It's just something I noticed.