Why is Prince William balding while his brother has most of his hair?
Prince William (Age 33)
Prince Harry, his brother (Age:30)
Both together:
Prince Harry is a bastard of a chad. They have different fathers. Diana had a 5 year affair with a ginger army general whilst still together with George.
William would be a major incel without his social status.   Harry looks decent though
(08-18-2015, 01:19 AM)

prime jb Wrote: creatine
im pretty high right now and i just fucking laughed me ass off
diana was probably a huge slut. assuming they have the same father, the younger one is probably a major fincel
Is there dignity in living life as an entity?
Born into ruin, we feel withdrawal
And we are lost without a cure
We are not fit to walk amongst them
Eventually this is something we must accept
The world moves on without us
And only the grave welcomes us with open arms
Pray for another chance to bloom
While the rats will feed off of our failure
We wither away rotted from the core
Welcome to your new home
[img=0x188]http://31.media.tumblr.com/tumblr_m1bdtzt96X1qmyzc7.gif[/img]
Harry is thinning too.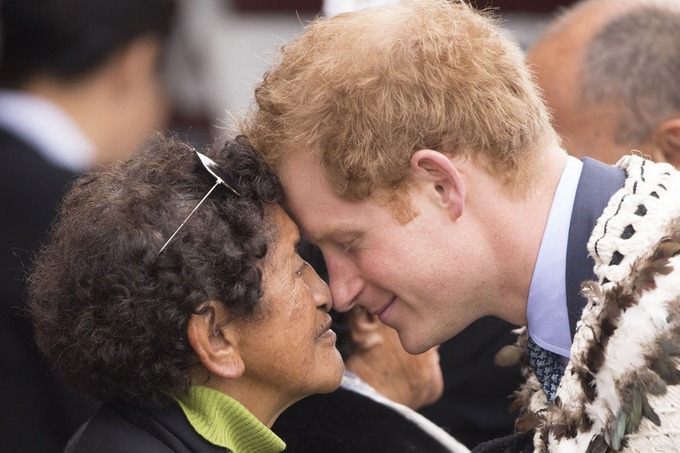 Both of them should have got on fin/dut.
(08-18-2015, 01:50 AM)

modified Wrote: Both of them should have got on fin/dut.
Dude no. They would never be allowed to do that, fuck with their hormones and risk the lineage of the royal family.
Both clowns of this Dark Age joke leftover which is Monarchy. Why people don't rage already and finish this stupidity ? Anyways, both are balding.