Whenever I meet a girls parents they INSTANTLY like me. I've literally never had both parents not like me, even when a girl says her dad is usually a dick to the guys she dates. I still talk with my ex's parents from time to time. I go out drinking with my latest ex's dad and her uncle on the rare occasion I go out to the bar.

Today when I was at work, half-day, there was orientation and the students were taking tests or something. Anyways, this married couple came up to me and ask about the demo job, how there was just two huge dorms right there and now they're gone, asked about future work, etc. I bullshitted with them for a little bit and explained the whole project.

But the main point is that they were disappointed their daughter wasn't there because I was a "very nice young man" and would be much better for her than her current boyfriend. This was after a 5-10 minute conversation - about work, mostly. And they just completely wanted to replace their daughters boyfriend with me, a guy they just met. It blew my mind.

The guy must have been a junkie, it's the only thing I could think of.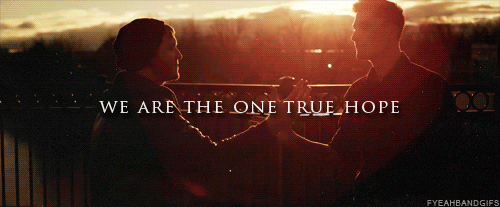 German--Irish--Mexican Aesthetics Crew
"A human being is a part of the whole called by us universe, a part limited in time and space. He experiences himself, his thoughts and feeling as something separated from the rest, a kind of optical delusion of his consciousness. This delusion is a kind of prison for us, restricting us to our personal desires and to affection for a few persons nearest to us. Our task must be to free ourselves from this prison by widening our circle of compassion to embrace all living creatures and the whole of nature in its beauty."
"I believe in me, I believe in you - and I believe that we are not meaningless."
"We are nothing without brotherhood. And brotherhood is nothing without your brothers."