when they look like shit without makeup? You are chasing a fake ideal, 90% of the blondes have dyed hair and every white women drop 2 points without makeup... they look pale and boring. My sister is a blonde real life 7 with makeup and I feel she is below my looksmatch without makeup... 
I can agree that this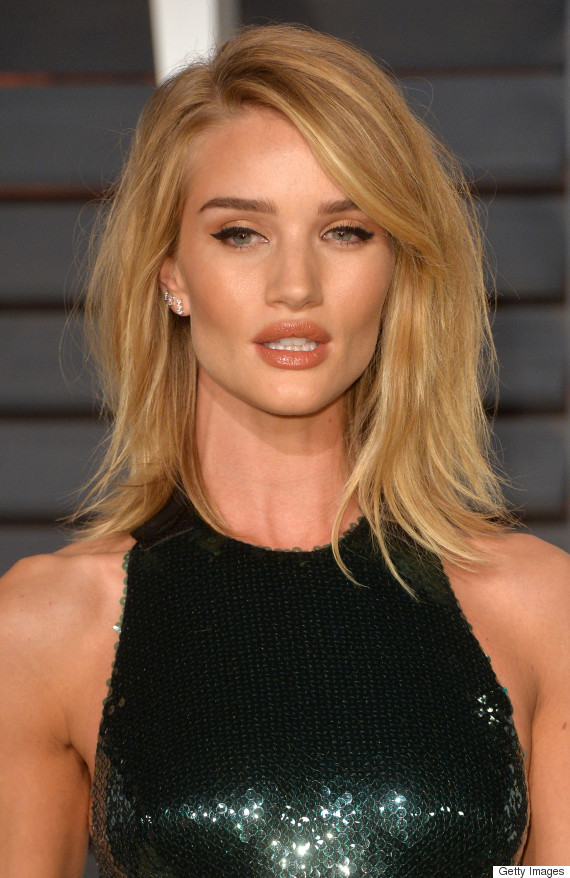 looks insanely good, but it all fake. Dyed blonde hair, top tier makeup, angles, retouching etc. Its just not real.
Without makeup no one looks even close to that blonde mythological creature we all know.