[White] White Americans try to become male K-Pop Idols
white guys can't be hip flowerboys. they all look 40
wtf they even perform at a buddhist temple
Namaste 
Coping oldcels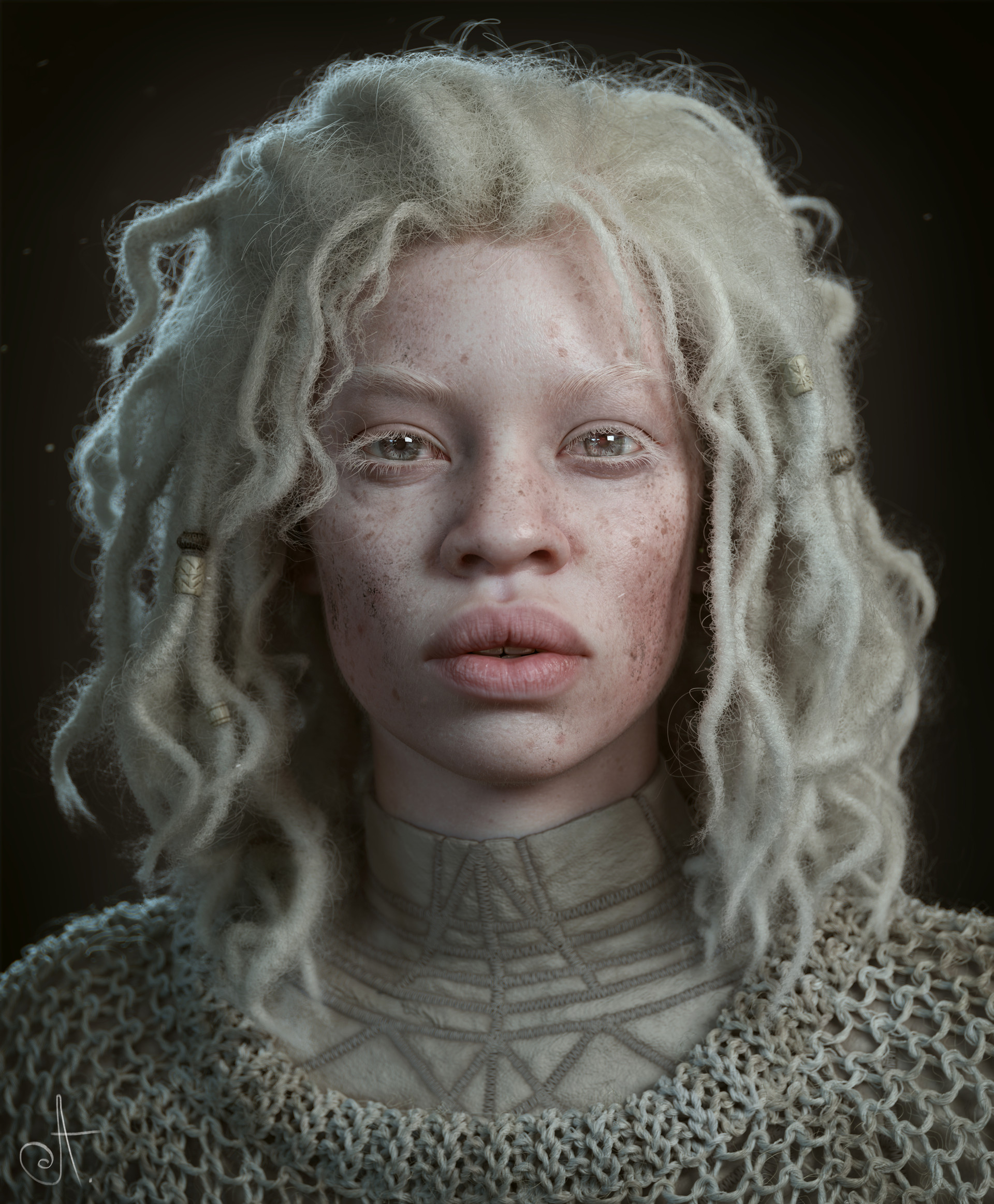 One fine spring day a disciple looked at some branches blowing in the wind. 
He asked his master, 
"

Master, are the branches moving or is it the wind?

" 
Not even glancing to where his pupil was pointing the master smiled and said,
"That which moves is neither the branches nor the wind. It's your heart and mind."
I'll just Kohh-max instead




03-15-2019, 11:16 PM (This post was last modified: 03-15-2019, 11:23 PM by SayNoToRotting.)
Yooooo brutal looks and age pills dropped in the comments:
"Male pea
k is at 35" LMAOOO
---
Gross, looks exactly like my art teacher with a little bit of gay grooming, disgusting!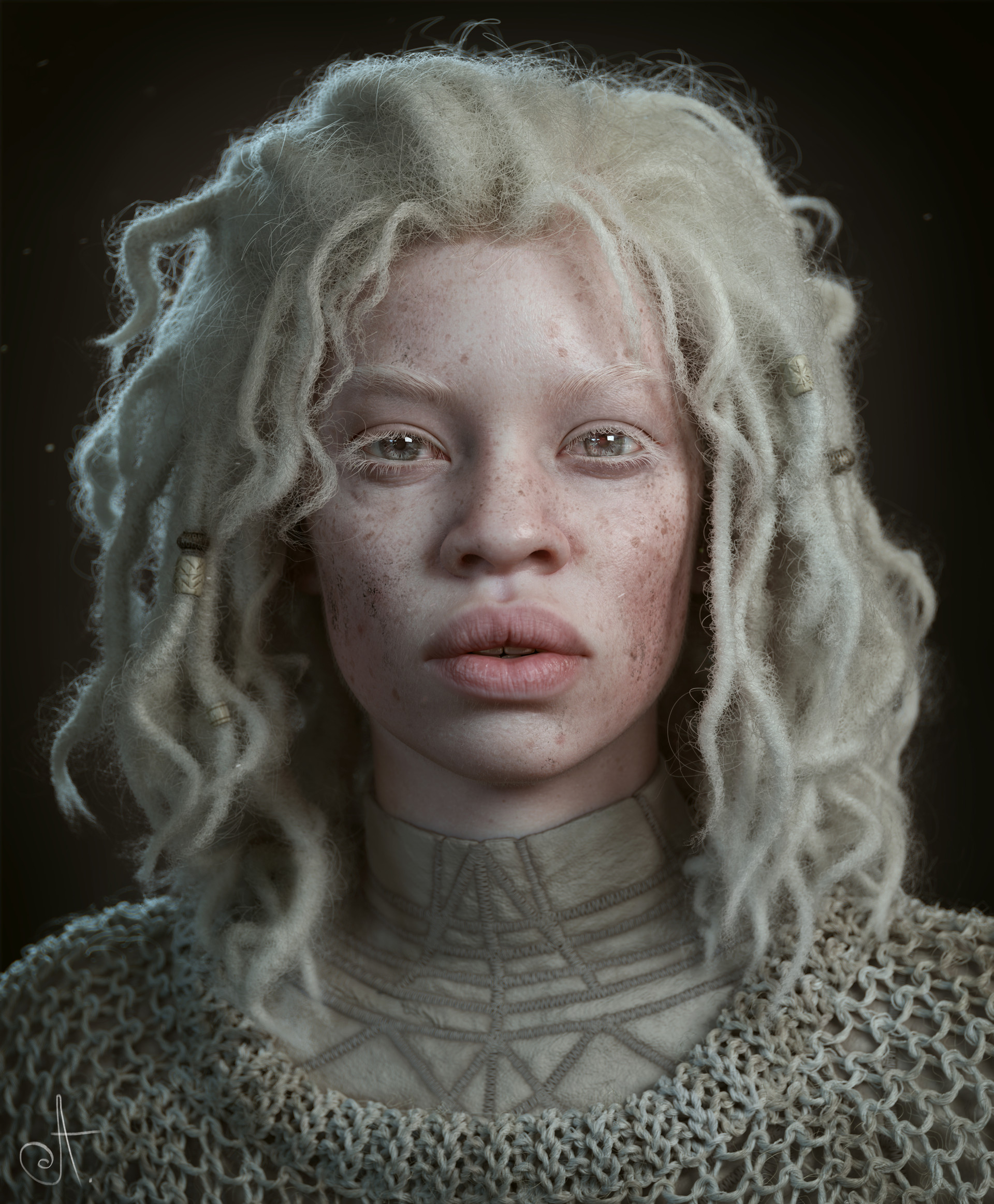 They're probably all 22-24, lol. non-asians are so fucked when it comes to aging