Whenever I see white western FOID, I think no one is good enough for her.
And then a few minutes later I see her with a BBC.
Top 10 best posters in the game rn
Why would you think that when white western foids are third pick in their own countries?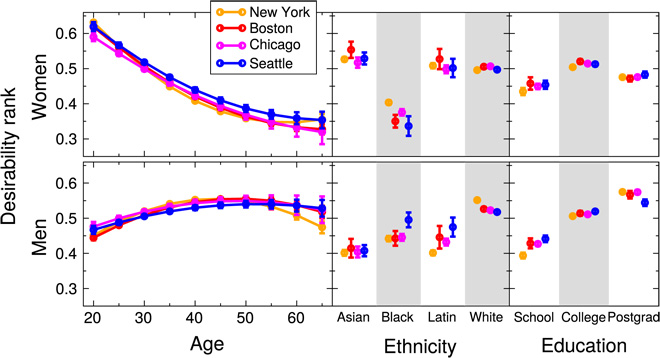 at least the first part is so true

i literally cannot understand how skinny white girls see the world. ontological incommensurability
It's brutal. The skinny white western girls at my school reject even the biggest chads. Their standards are literally stratospheric, I dont understand how any man could be good enough. Then I see them with a drug dealer bf with an incel dog face.
Quote:

ManWhoreofBabylon Wrote:




i looked up some of your other posts and you are legit a genius. my favourite poster so far!! reps!!
if you dont look in every mirror and window you see to try and evaluate your own reflection, why do you post here?
.
.
Certified celebrity, made it into the first pic of a huffpo article