09-02-2015, 09:44 PM (This post was last modified: 09-02-2015, 09:48 PM by Cromagnon's_Infidel.)
It will always start the same way, with them describing how they look:
"I have greenish eyes, fair skin and light-brown eyes. I burn in the sun".
They do this to soften the news that is to follow:
"My Dad is half Turkish, but has blue eyes and looks white. Would I be considered white on here?"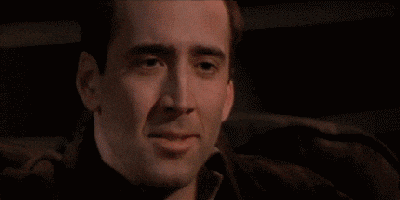 The ONLY people with any right to ask that question are people who have one traceable ethnic ancestor from the year 1600 and all white ancestors since then.
You could understand these people being curious about it. But when you get Eurasians, Turks and half/quarter ethnics thinking they might be considered white by purists, you know they are living in a complete fantasy world.