What would you rate this 50 year old
Marisa Tomei
---
This bitch is gonna play Aunt May in the new Spider-man. I wanna fuck Aunt May.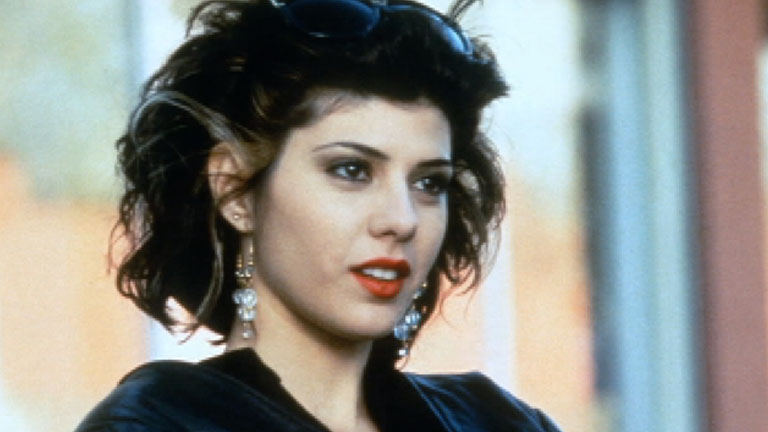 mouth breather/10
ugly elbows

2/10 would not bang
great genes
Quote:

Even if you rise up a thousand times, there will be no victory for any of you
Quote:

Trying is the first step towards failure
The new spiderman is more incel than the last 2 lol
I am struggling with the No-fap ways.. now I see why...