What surgeries does this guy need
He doesn't need any.
His chin is a bit weak...but that doesn't hurt him.
Can have a lower hairline...probably will increase 0.5 on his look.

Ryan Gosslin type. These type of guys are adored by women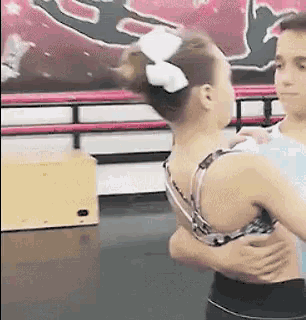 oral aperture commissurotomy, lip lift, then fillers into bottom lip to even it out. after that, fillers into the sides of the nasal bridge and nasiolabial lines, with a bridge of bone canthopexy to lengthen his pfs.
post snot again and I'll take away your right to a signature
None. He has already won in life. Funny thing is there are some guys here who slightly mog him.