What makes this guy so low trust?
And thin lips and nose shape/nasolabial angle.
His eyes just make him look untrustworthy
Holy shit what a god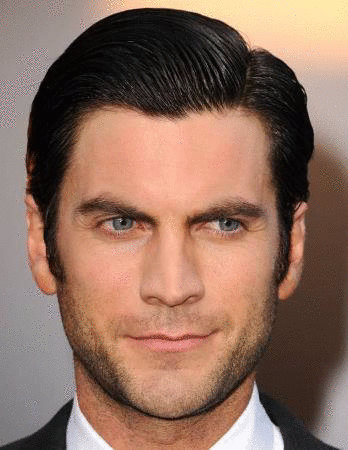 Supervillain coming through
*pure-blooded vietnamese crew*
*actively looksmaxing crew*
*all natty/no cosmetic surgeries crew*
basically.. 
*life on hard mode crew*
(07-02-2015, 10:47 PM)

Maximus Wrote:

(07-02-2015, 10:42 PM)

Darth Vader Wrote: He's just smiling in this one


His eye area still looks as if it has that expression.
Because high T men don't use their eye muscles that much when smiling. Unlike a beta/woman who smile as much with their eyes as their mouth.
Yeah something about his eye area.